2002 Gibson 1958 Les Paul Standard Heavy Aging Butterscotch Aniline Dye OHSC*633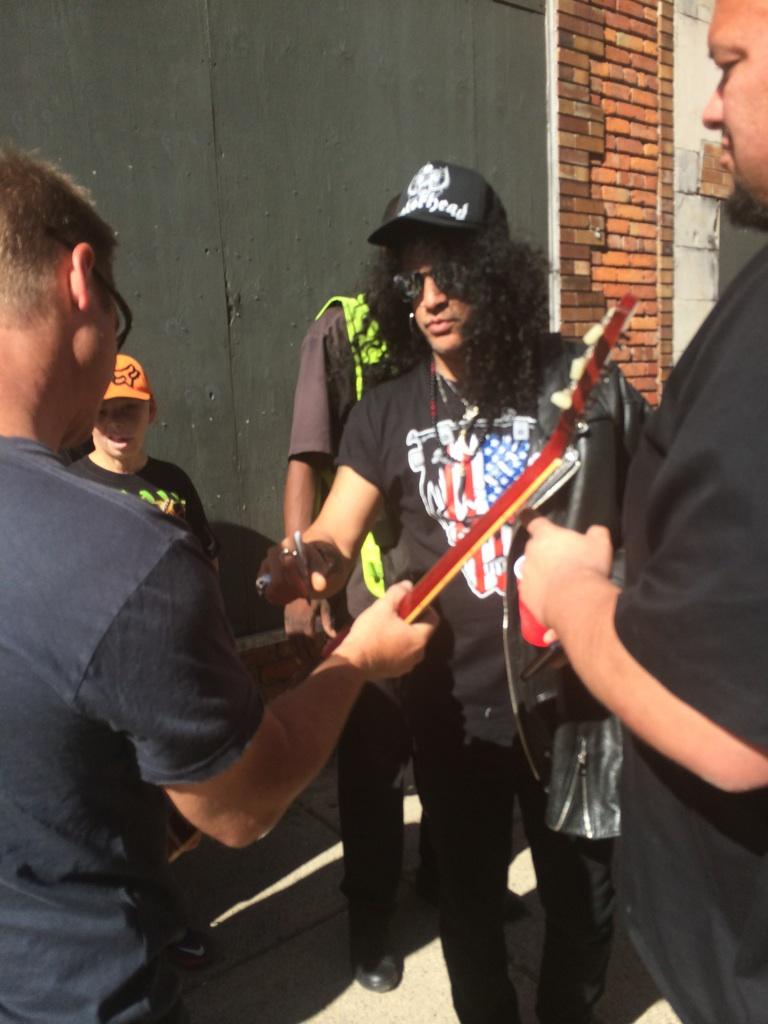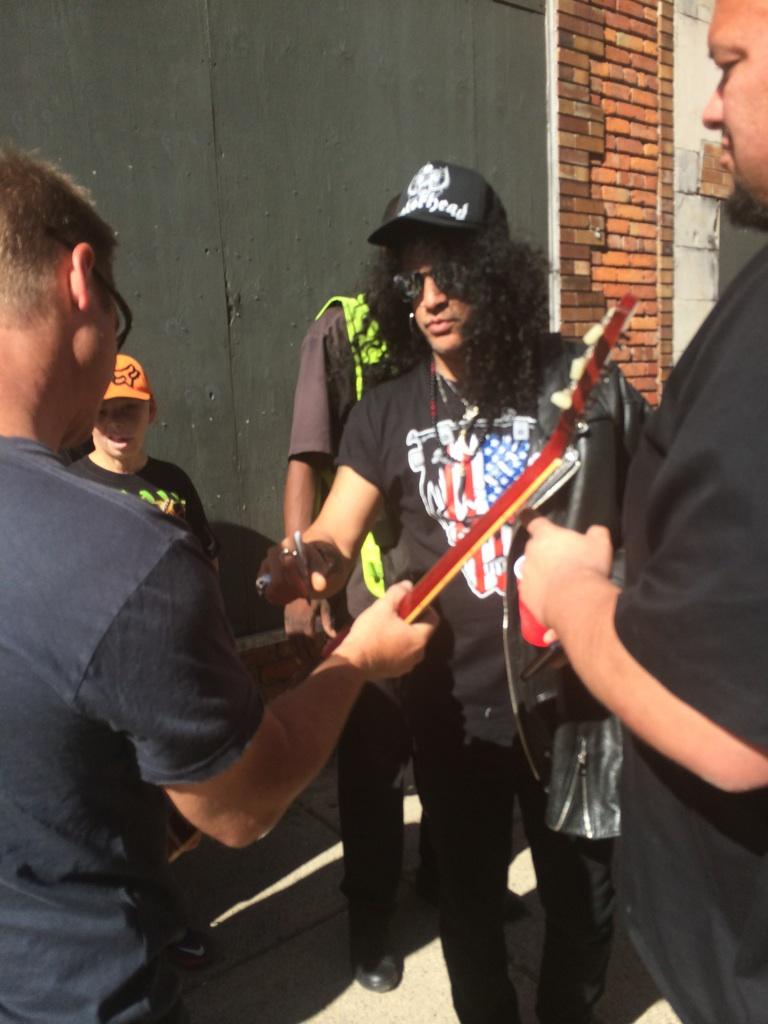 sold out
2002 Gibson 1958 Les Paul Standard Heavy Aging Butterscotch Aniline Dye OHSC*633
This unusual piece has been given to us by a well known personality on the Les Paul Forum who is also a friend of ours for many years through the guitar trade. We collaborate every now and then to sell pieces. He is also a close friend of Pat Foley of the Custom Shop whom some of you may know and who has left Gibson several years ago. Jon had a 58 LP R8 remade by the Gibson Custom Shop artists to resemble pretty closely a Slash AFD- so close that it fooled Slash. This is a 2002 1958 Les Paul R8 Standard Historic Custom Shop solid body electric guitar. The remake was done by the head painter and ager for Gibson. The pickups were custom made by Mark at OX4. They are Zebra OX 4's. The body is aged Butterscotch, with aniline dye red back. Rosewood fretboard, and the original R8 serial number on the HS, with matching COA. Signed OHSC. Aged and period correct hardware all around. Looks, plays and feels like a dream. Medium C neck. The guitar has been signed on the back and the case has been signed as well. See photos below.
We have a no return policy unless the description is incorrect. Naturally if the buyer is unhappy we will take the piece back. We only charge a 5% restocking fee in cases of buyer abuse. Which is almost never. Satisfaction. is guaranteed. We have perfect feedback and tend to keep it that way. We only buy from reliable collectors, such as Jon, that we know.
The aging on this guitar is just gorgeous. The pen signature should be clear coated for preservation. Extreme aging like this is very expensive regardless of AFD or not. This just happens to be a little added interesting fact about this guitar.