2011 Gibson Lee Ritenour L5 Carved Jazz Archtop*73
sold out
2011 Gibson Lee Ritenour L5 Carved Jazz Archtop*73
This is a dead mint condition NOS Gibson L5 Lee Ritenour carved jazz archtop. This is a smaller bodied (15.5 inches), thin body, with a standard neck scale of 25.5 inches. Has a floating BJB pickup which is Gibson proprietary hardware that was put on the Johnny Smith Model. Comes with all tags, COA, and ships via FedEx ground. International sales welcome.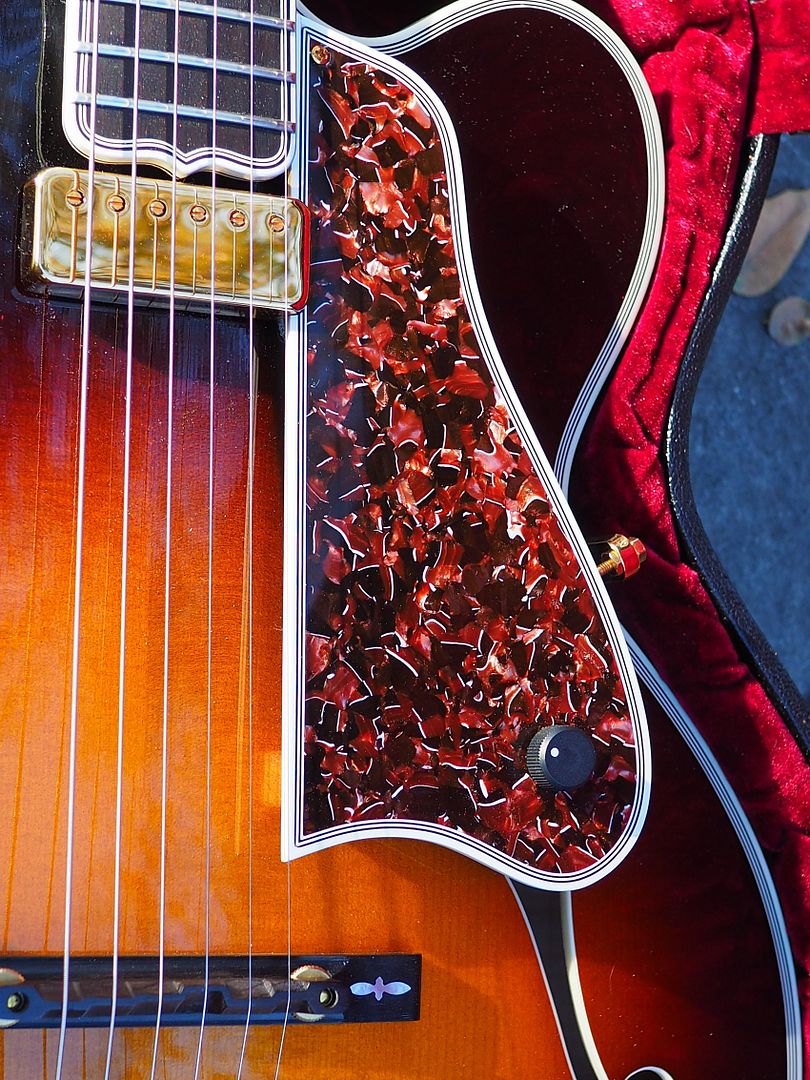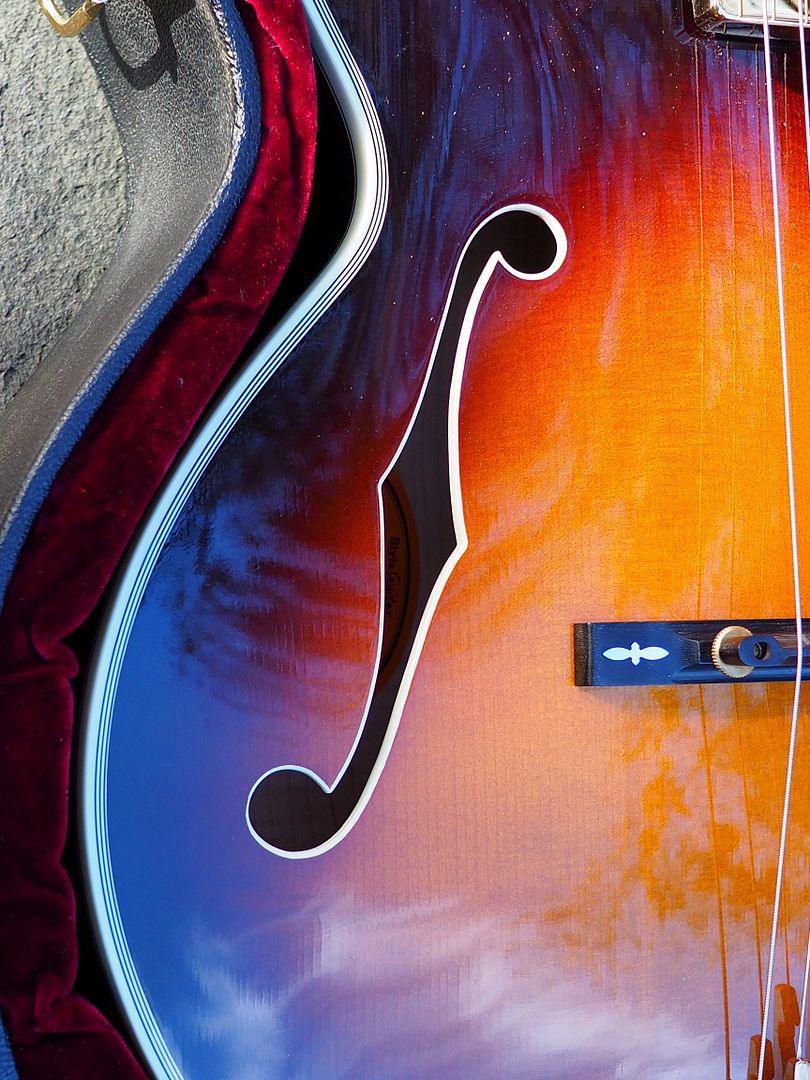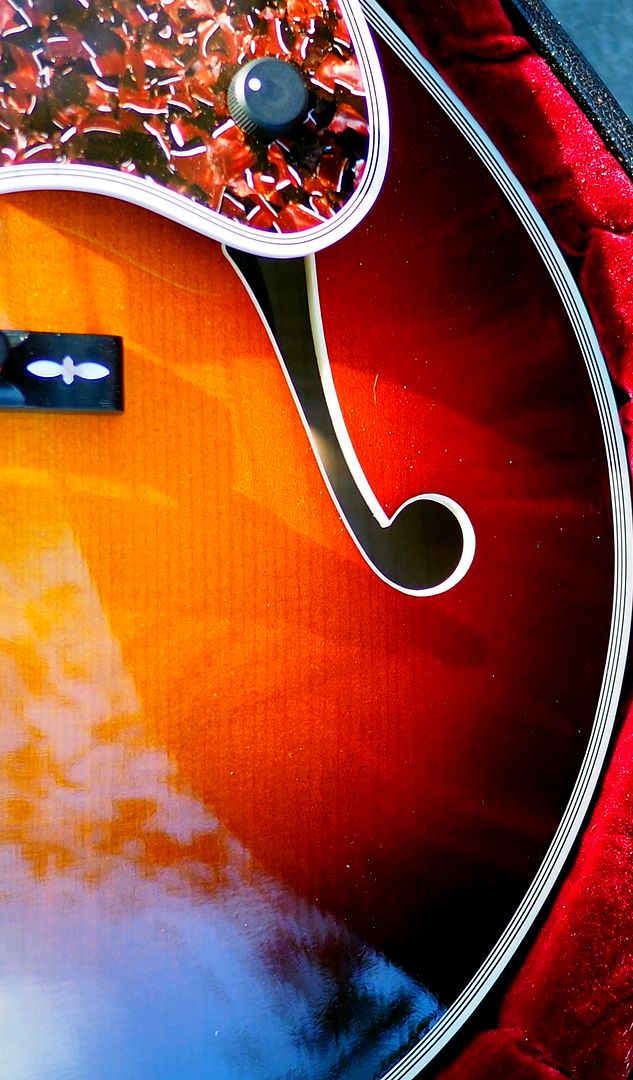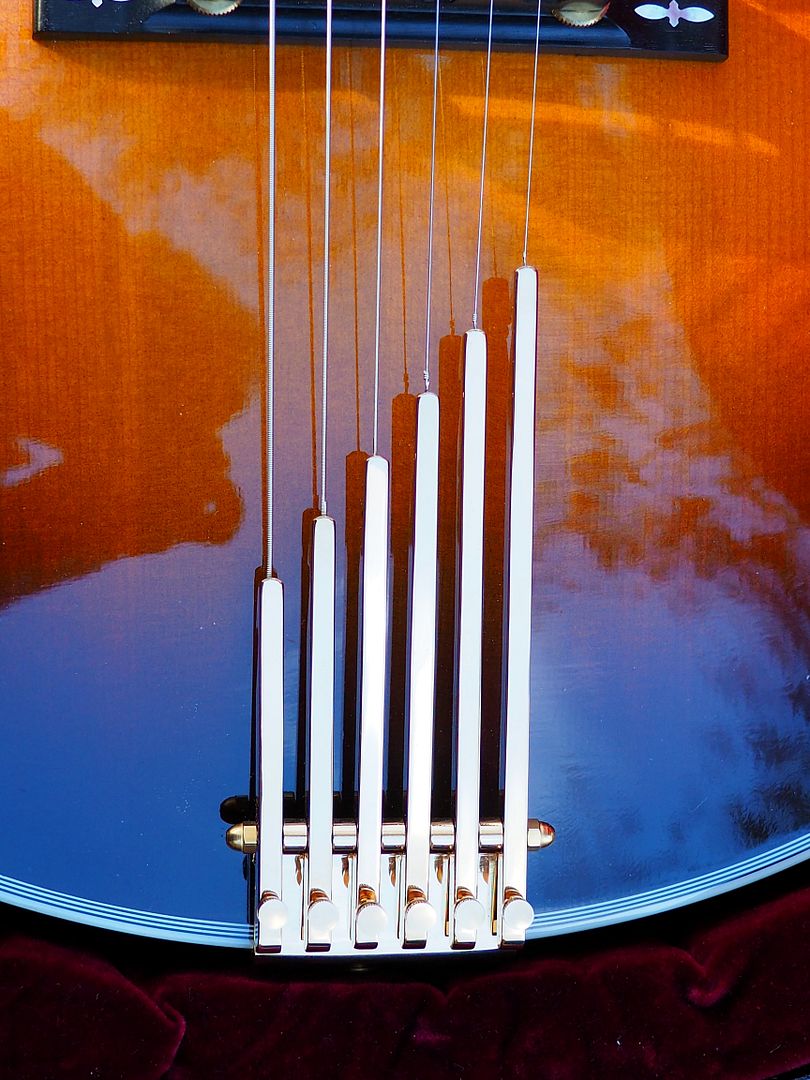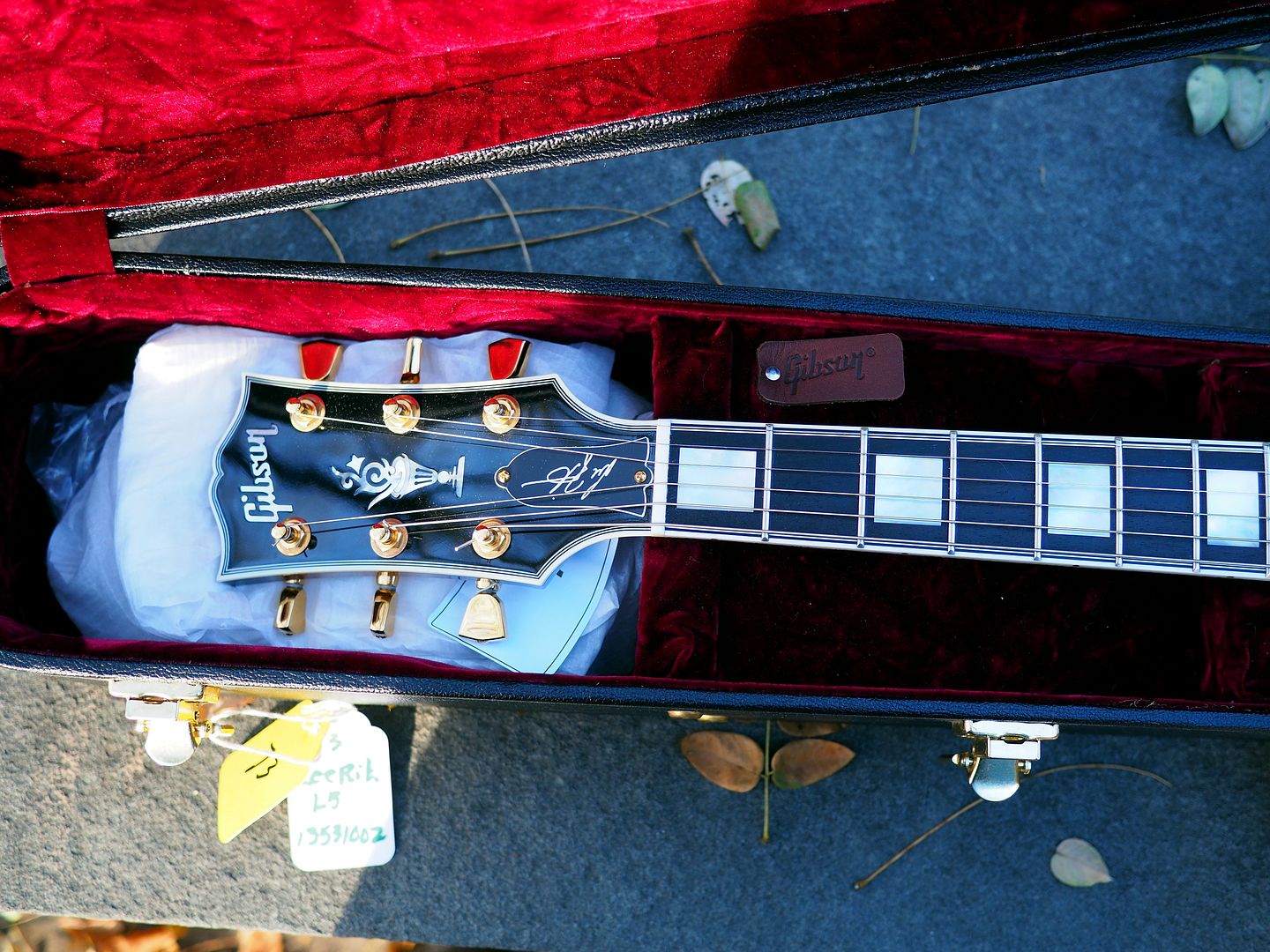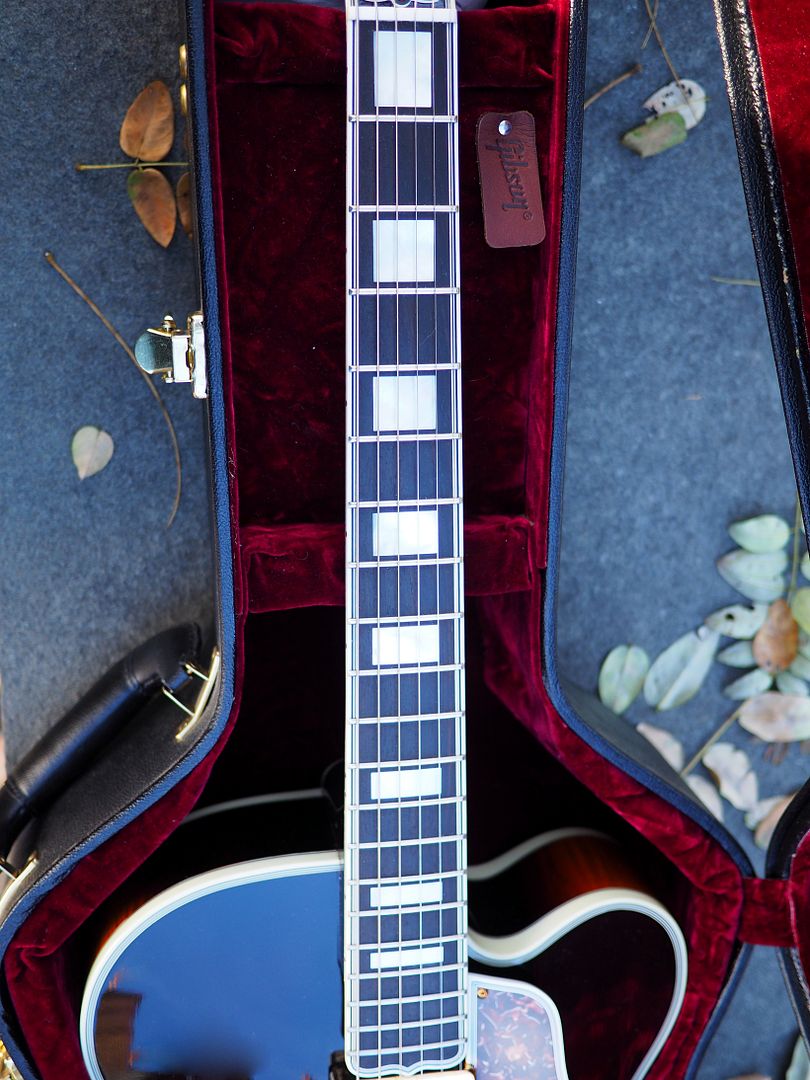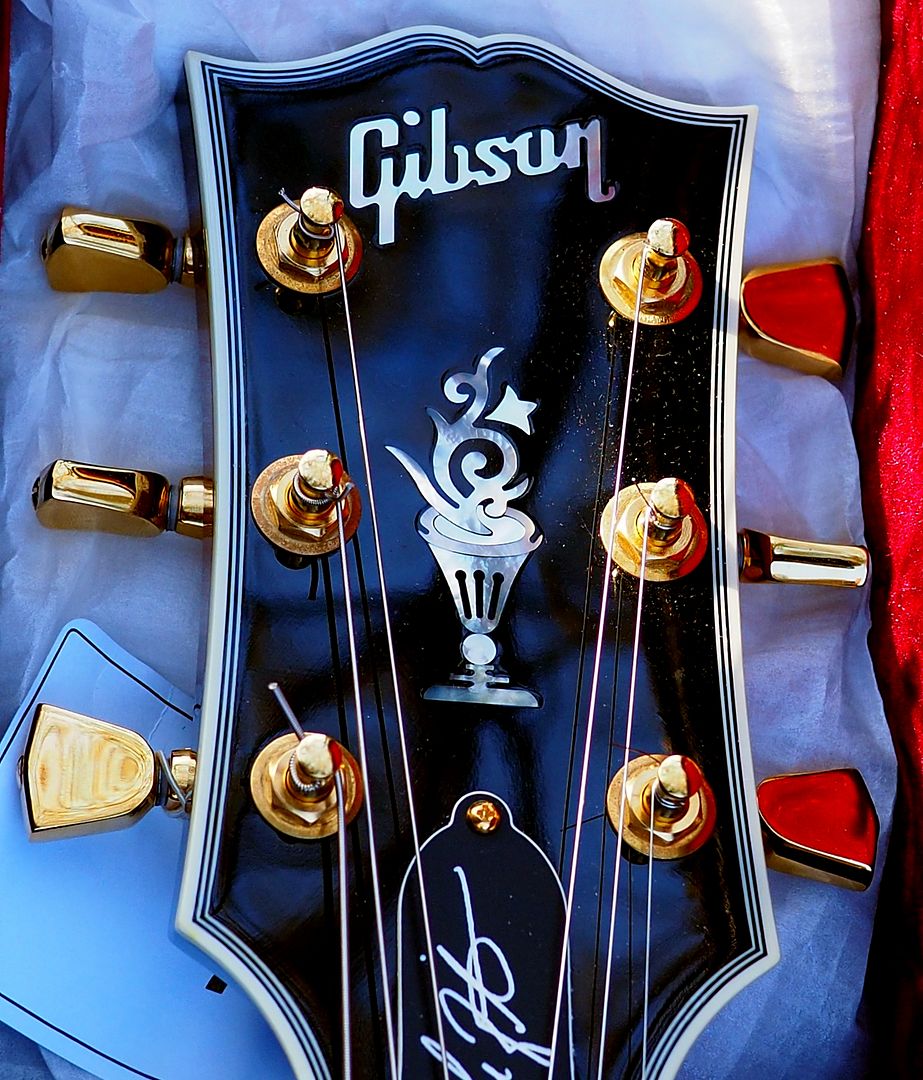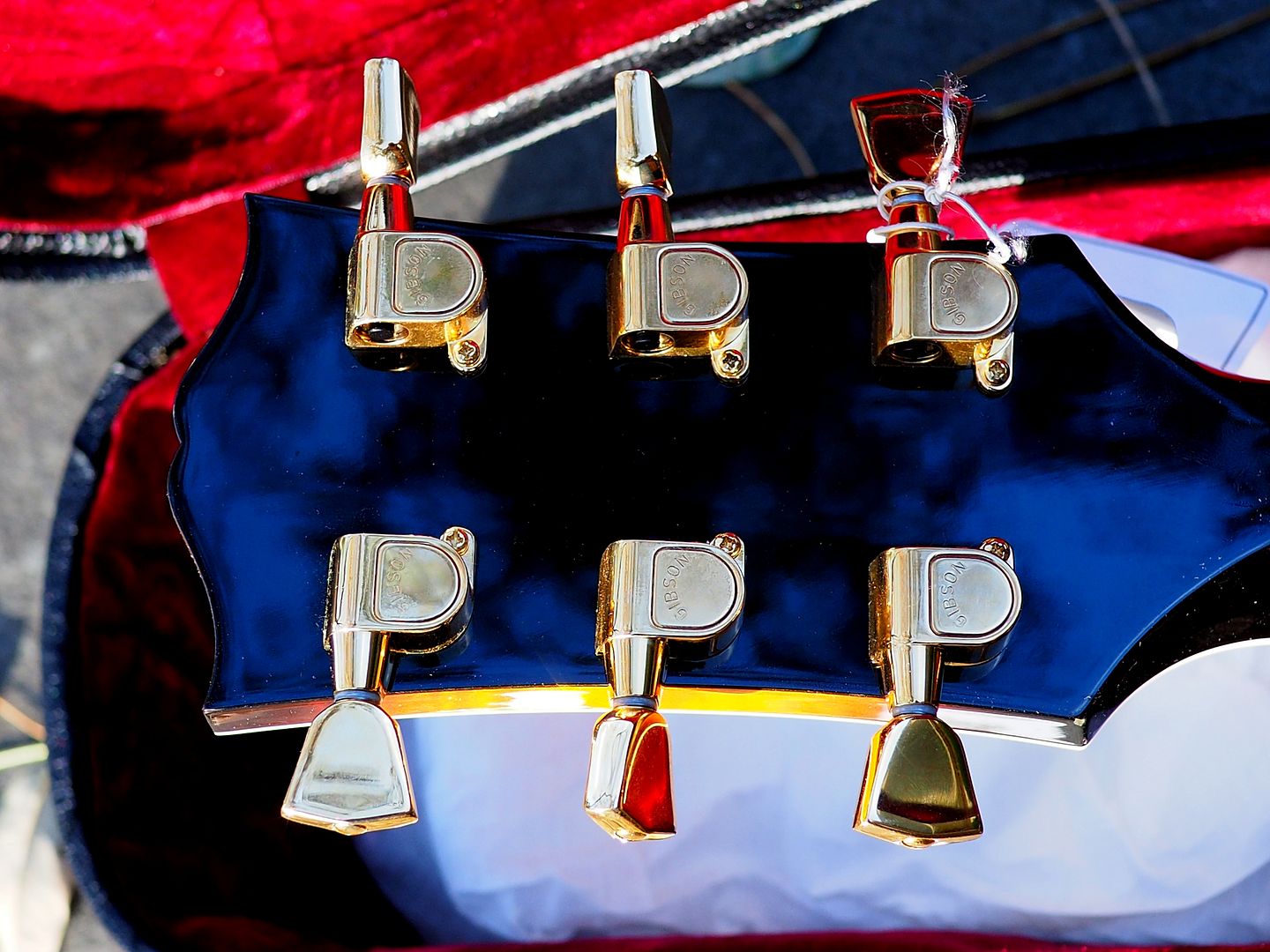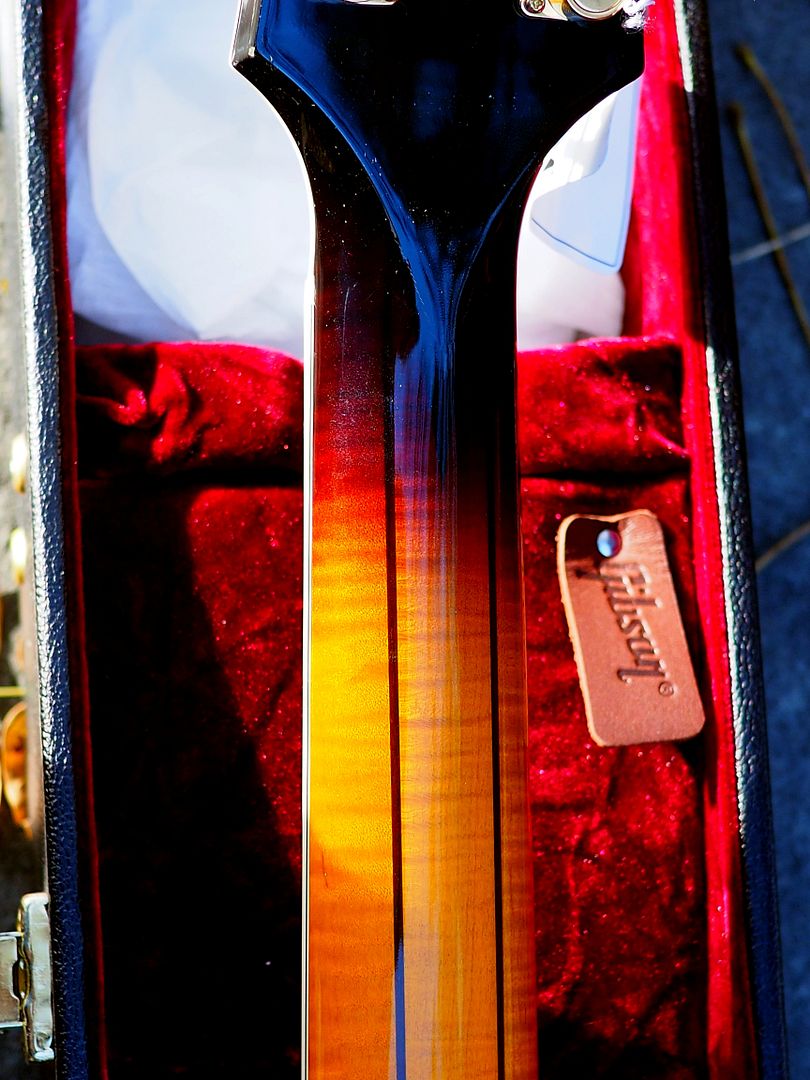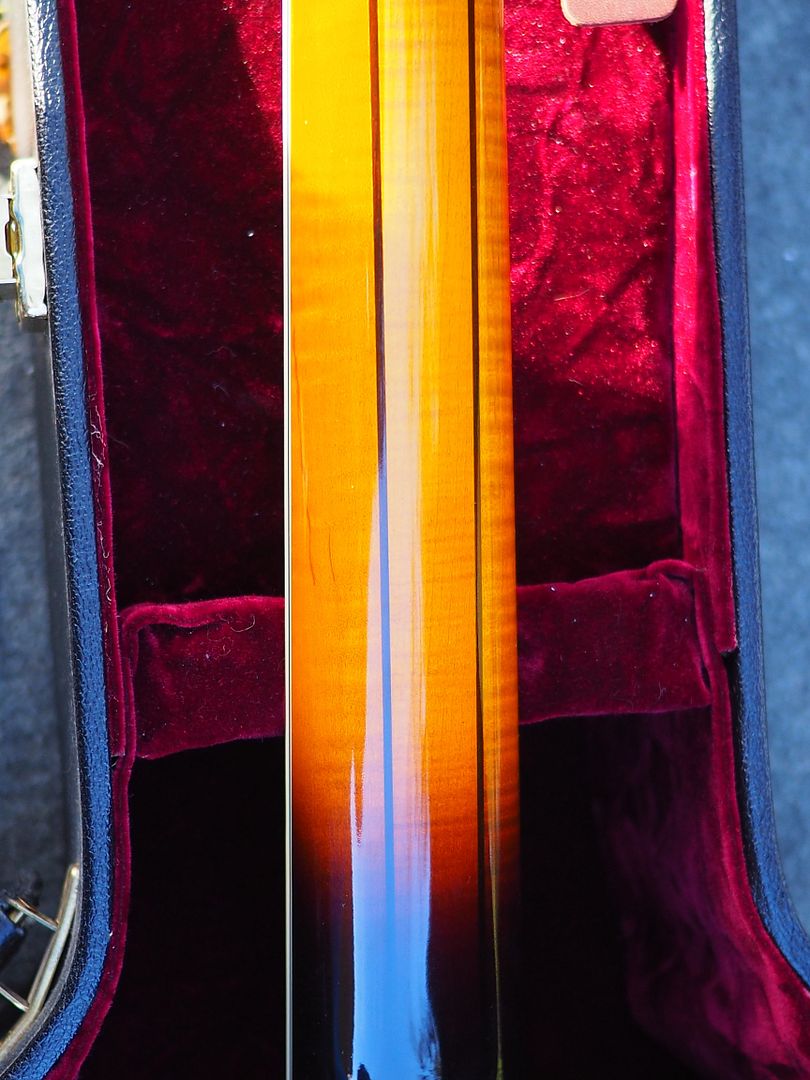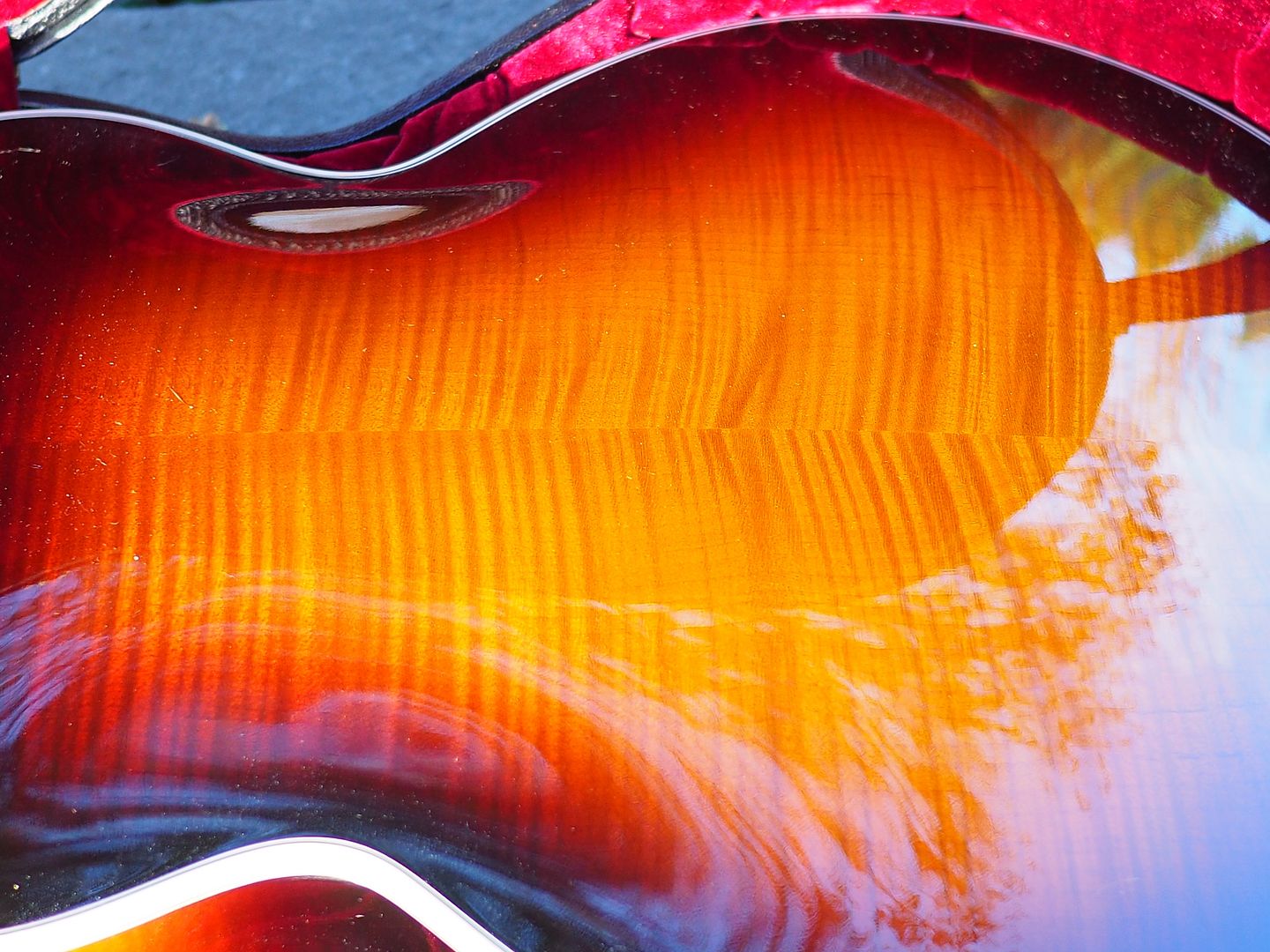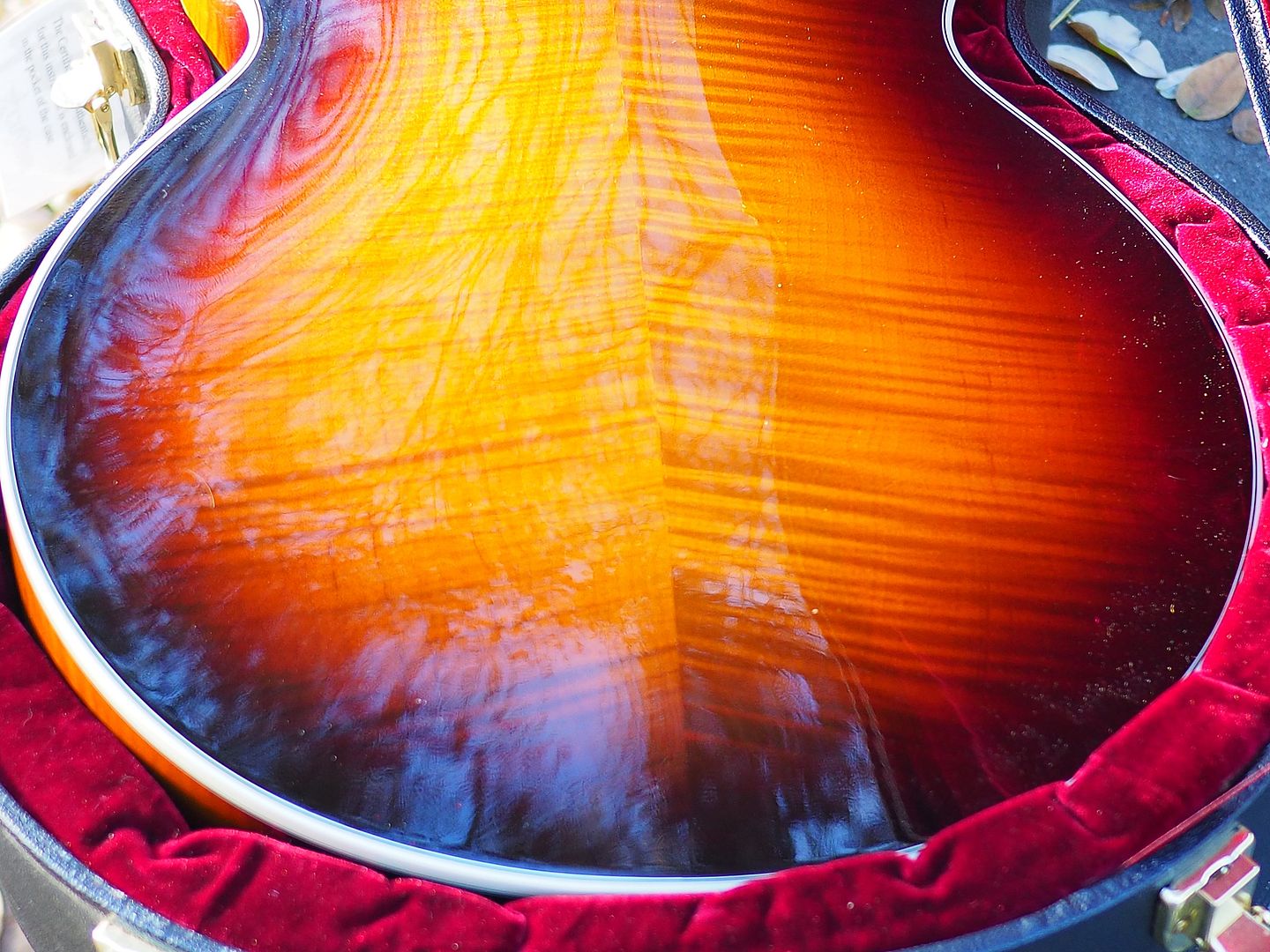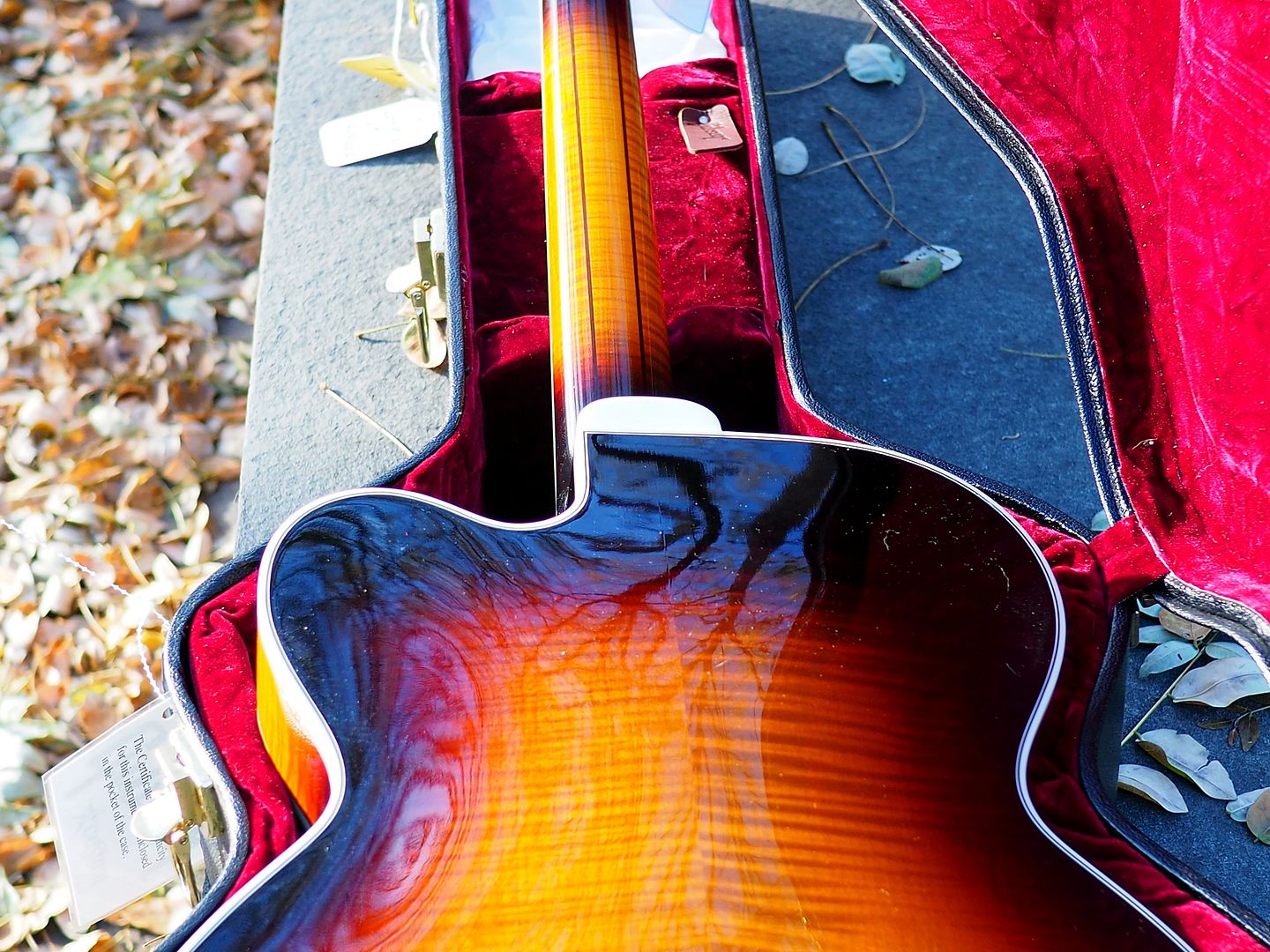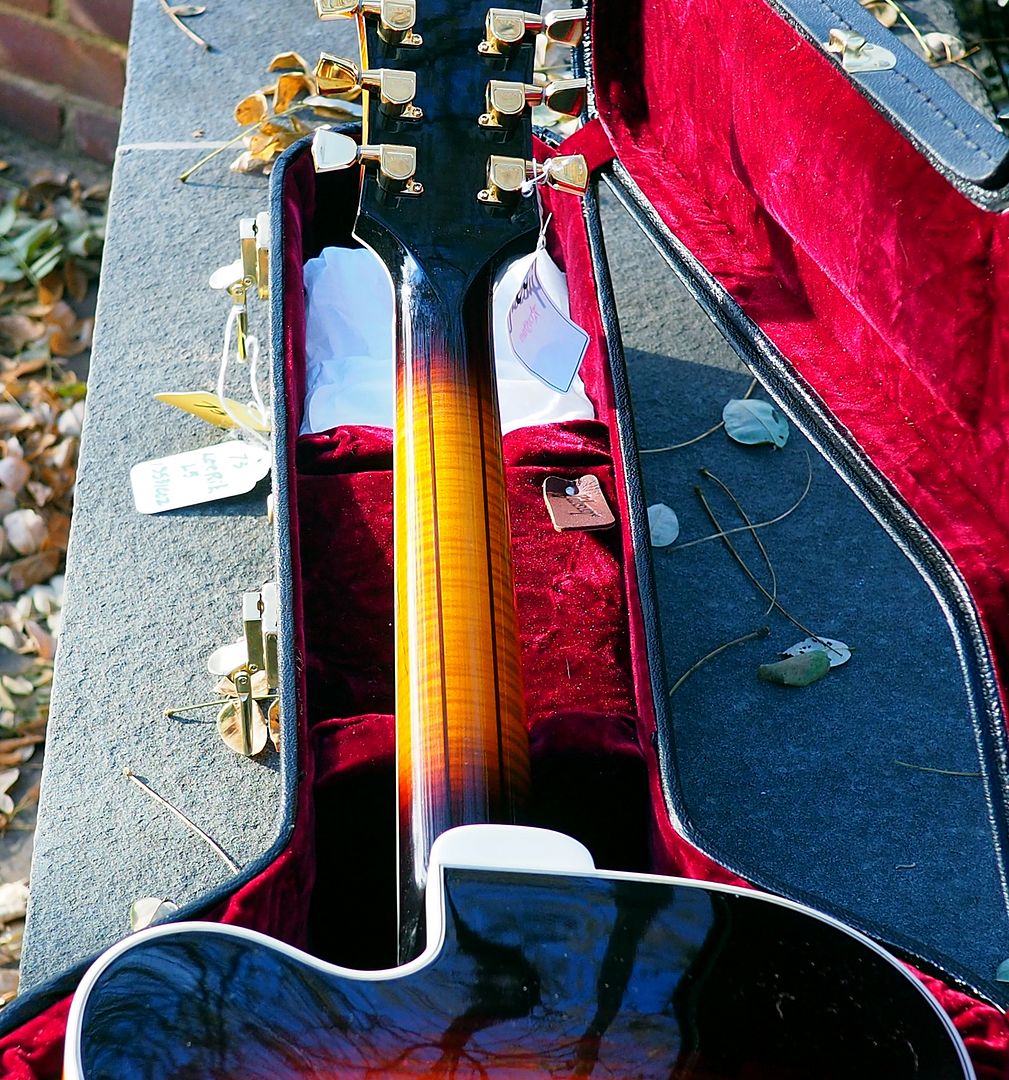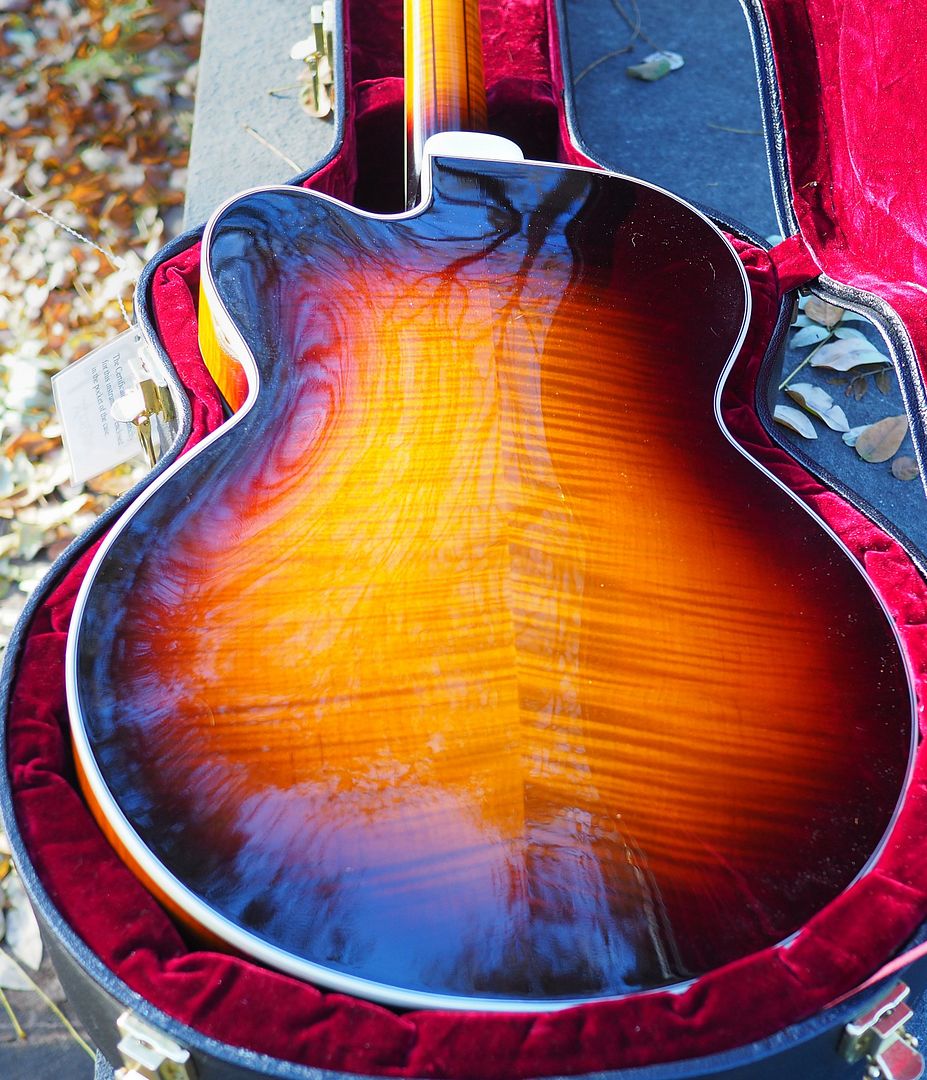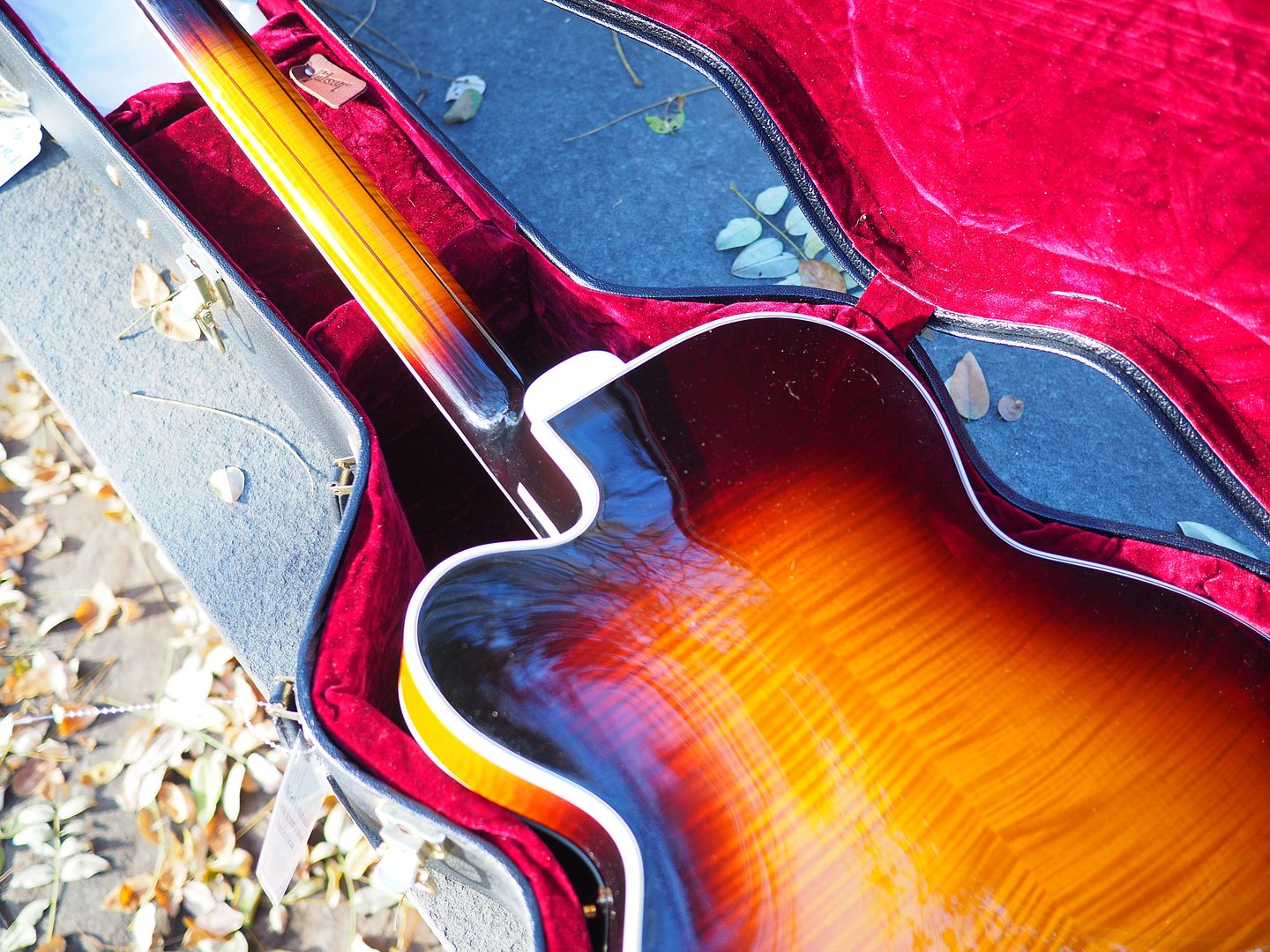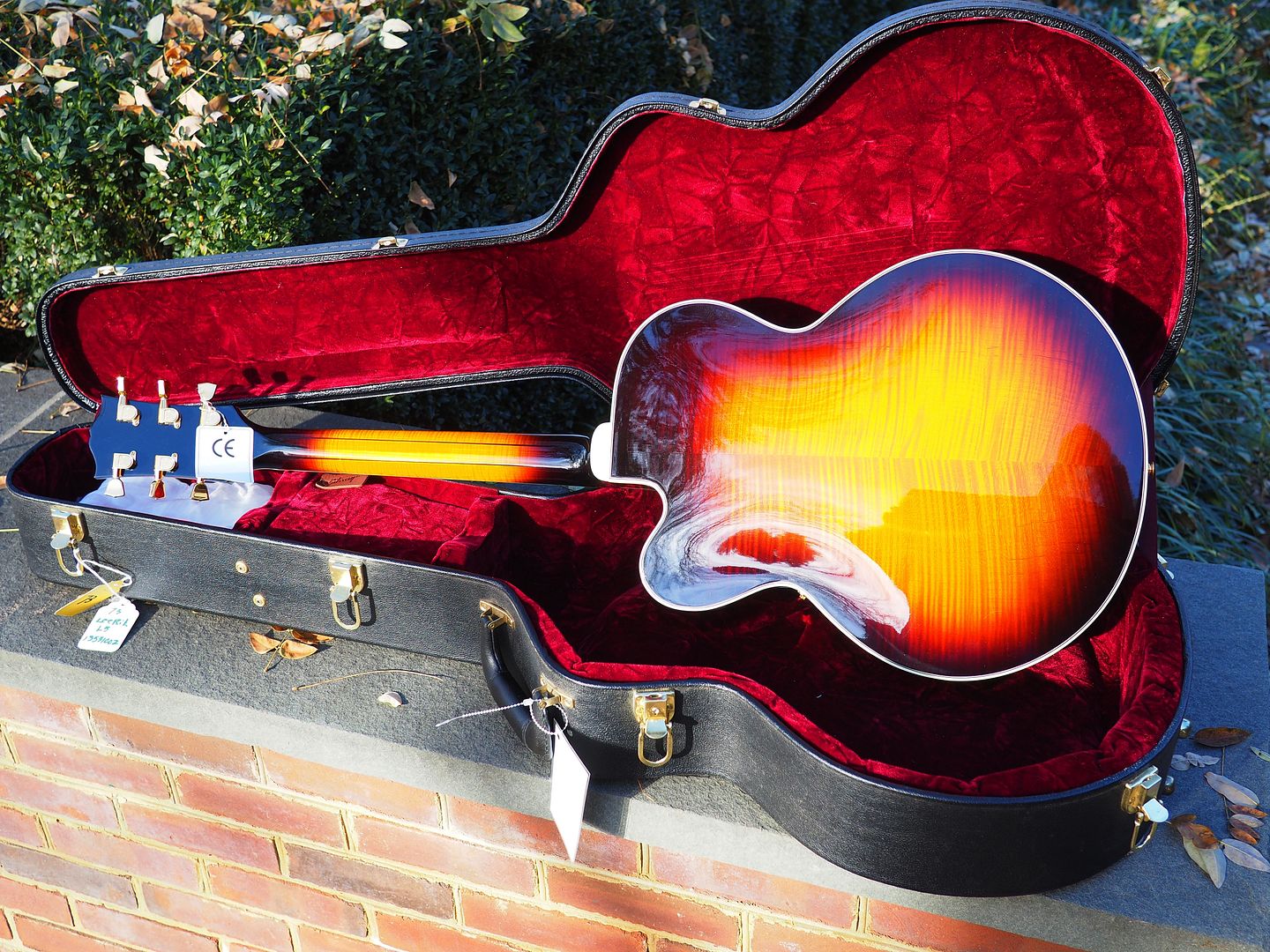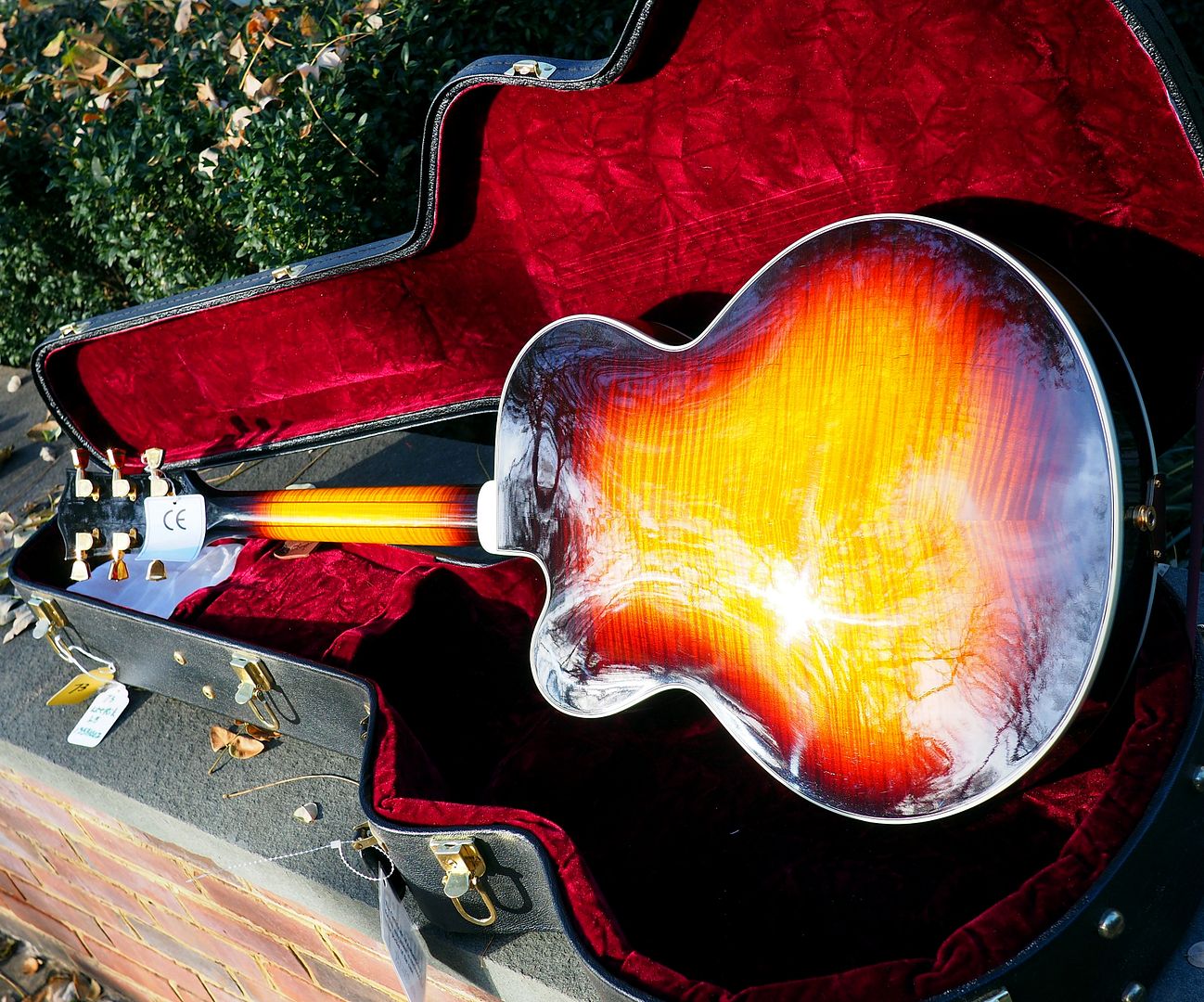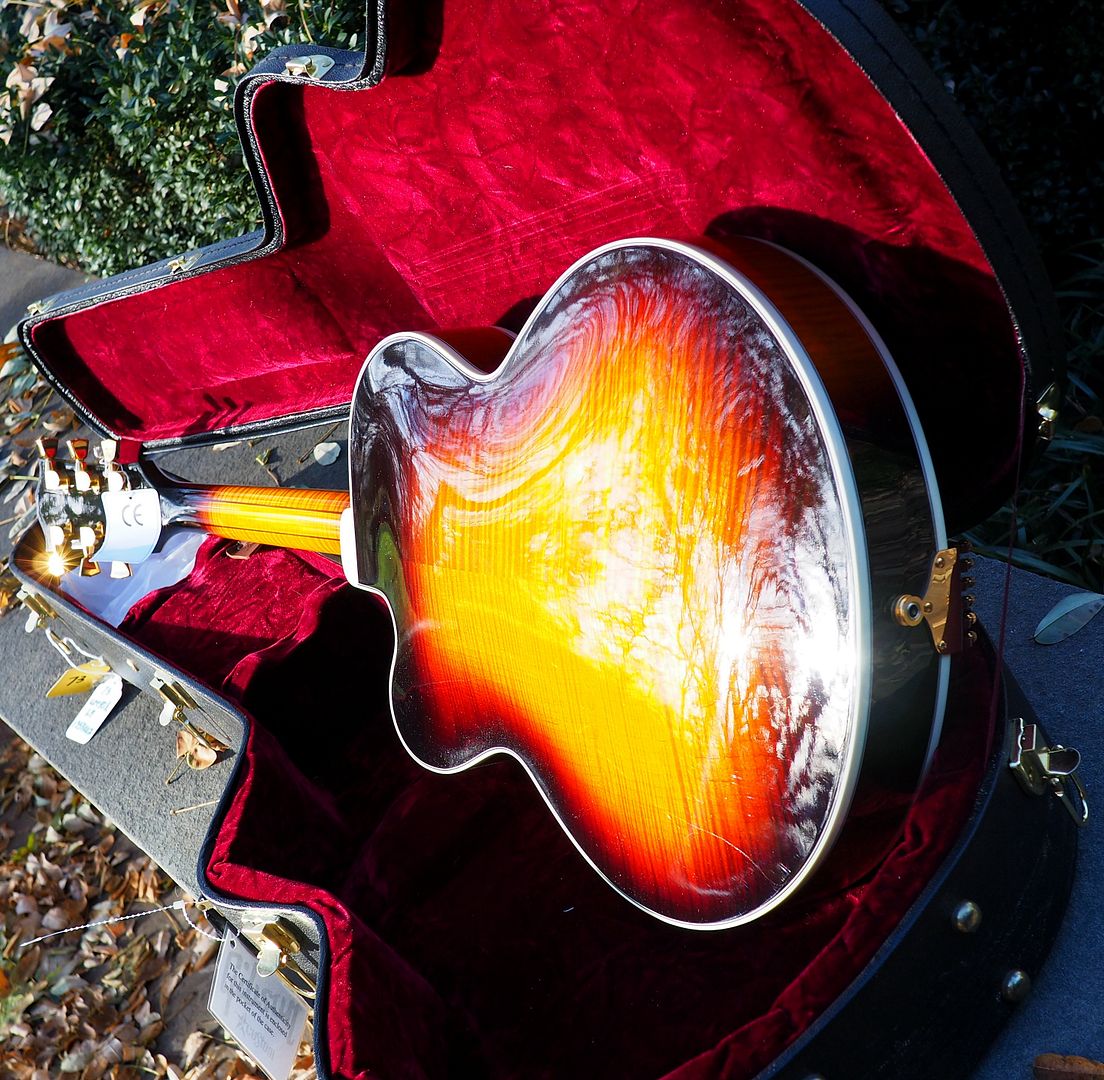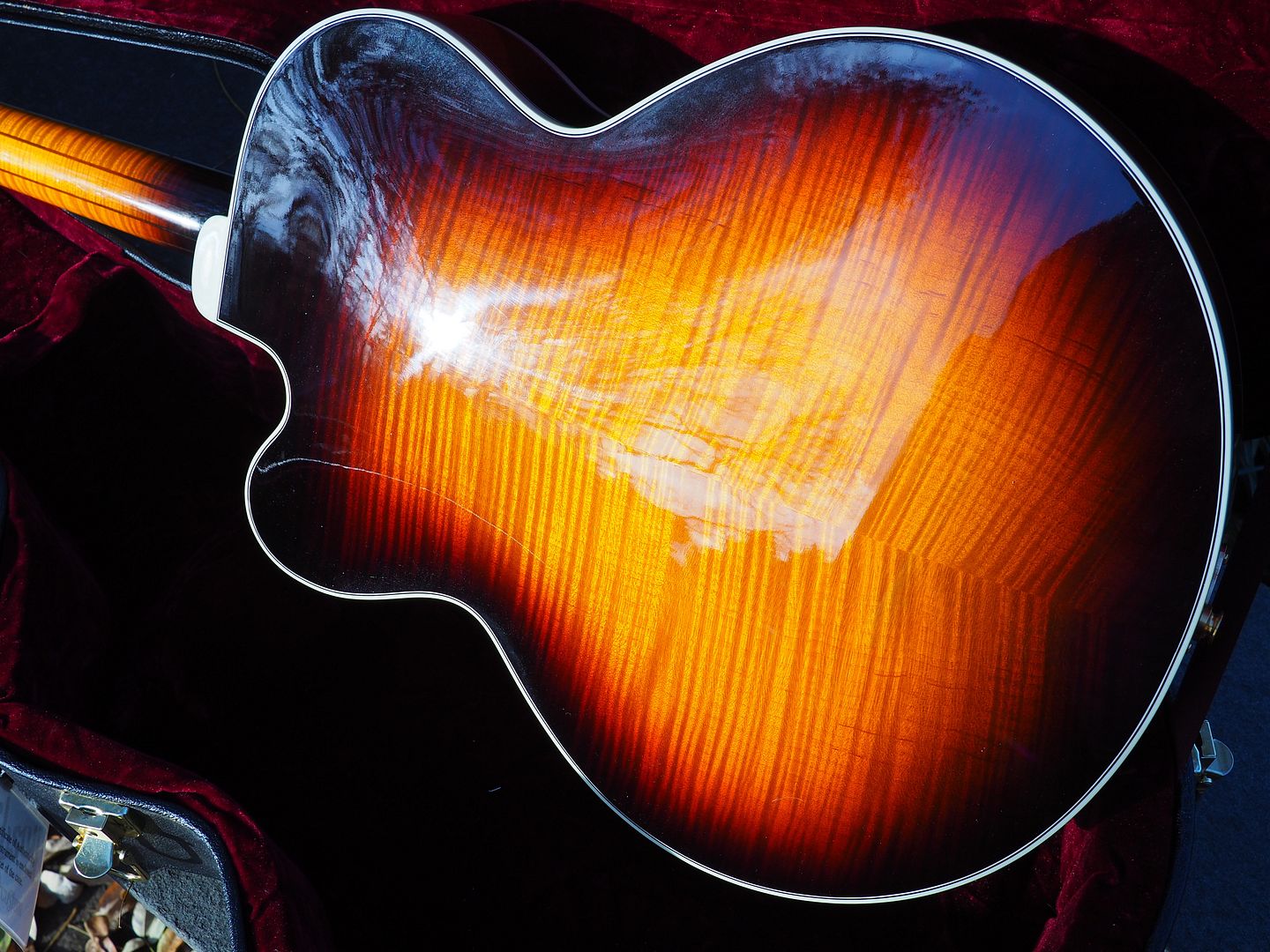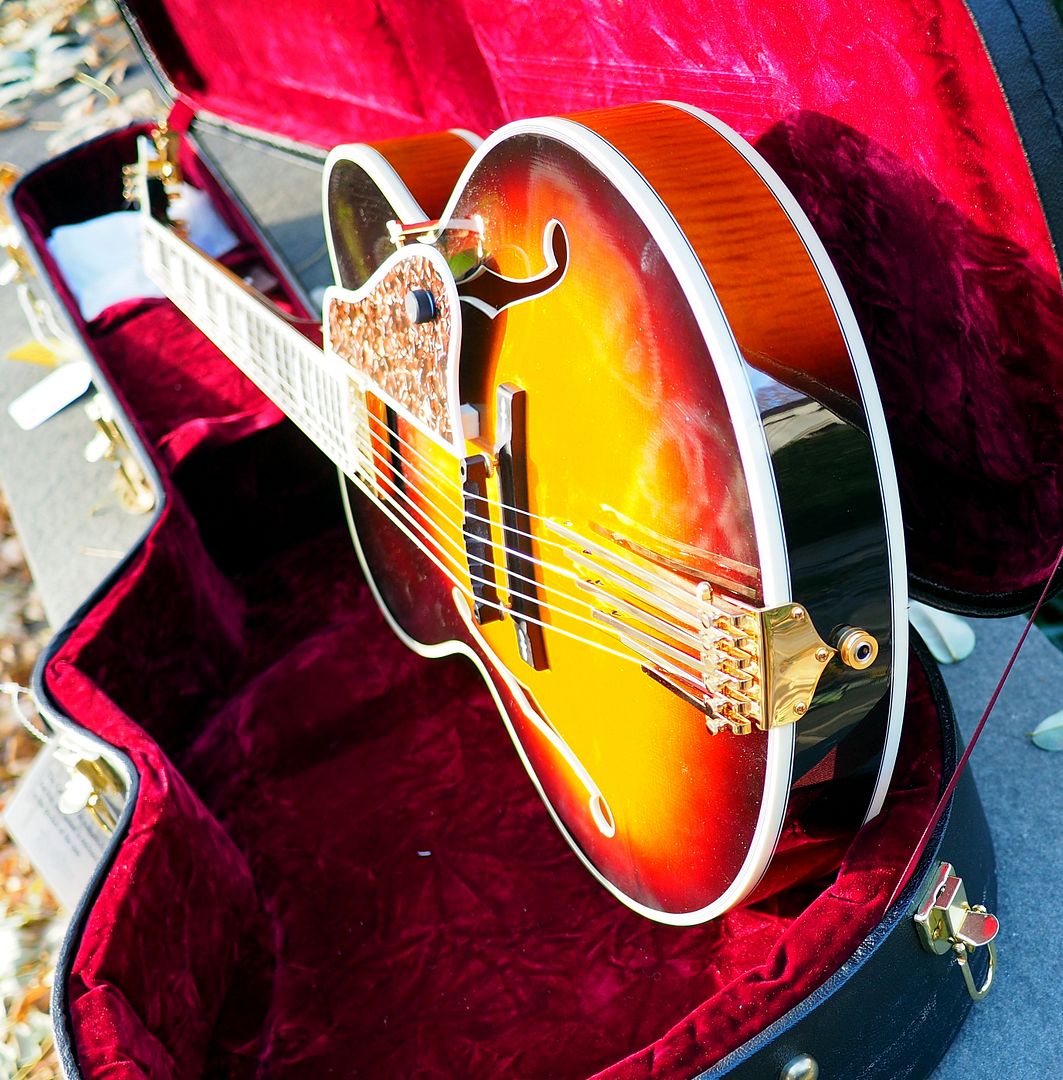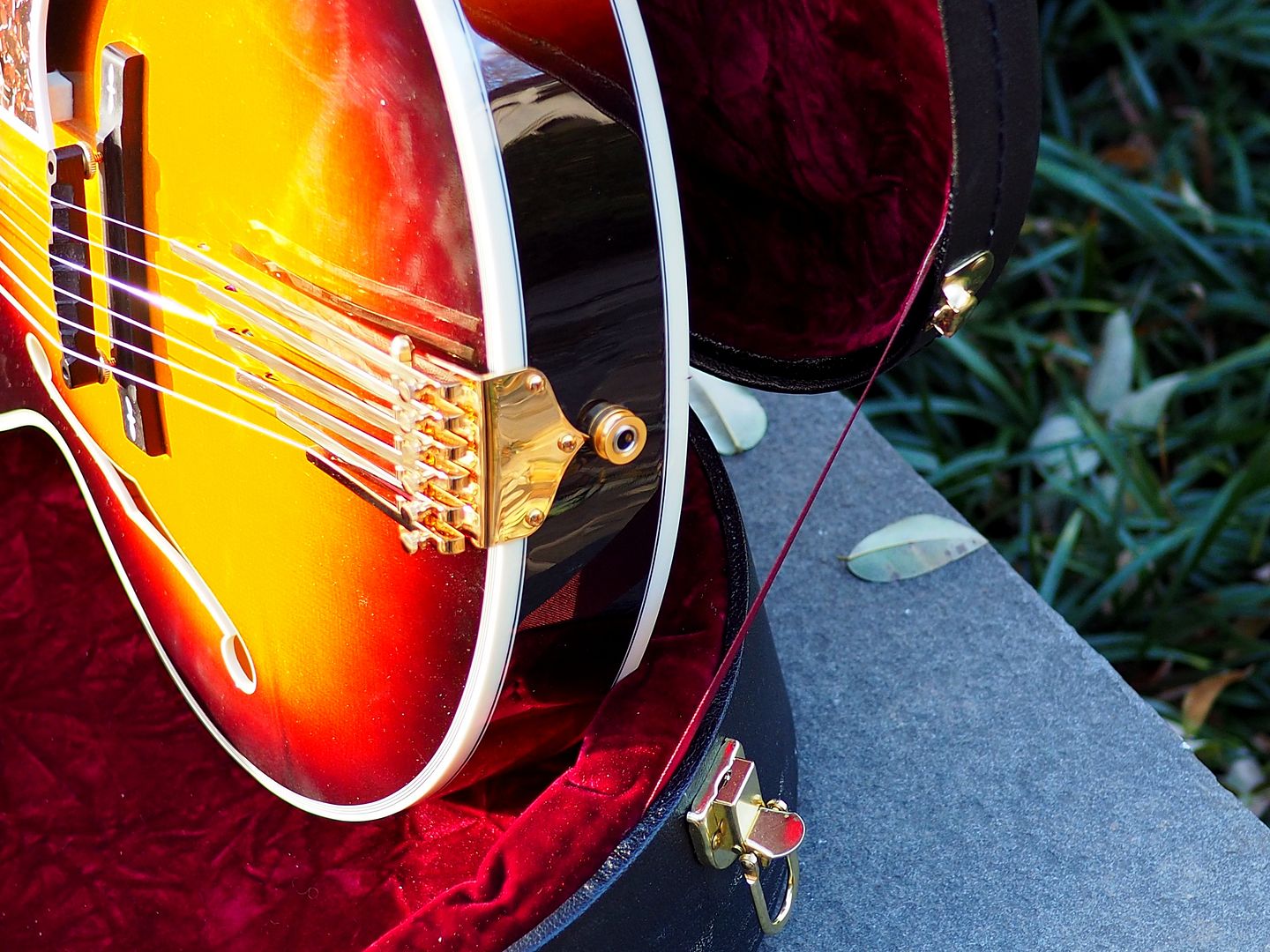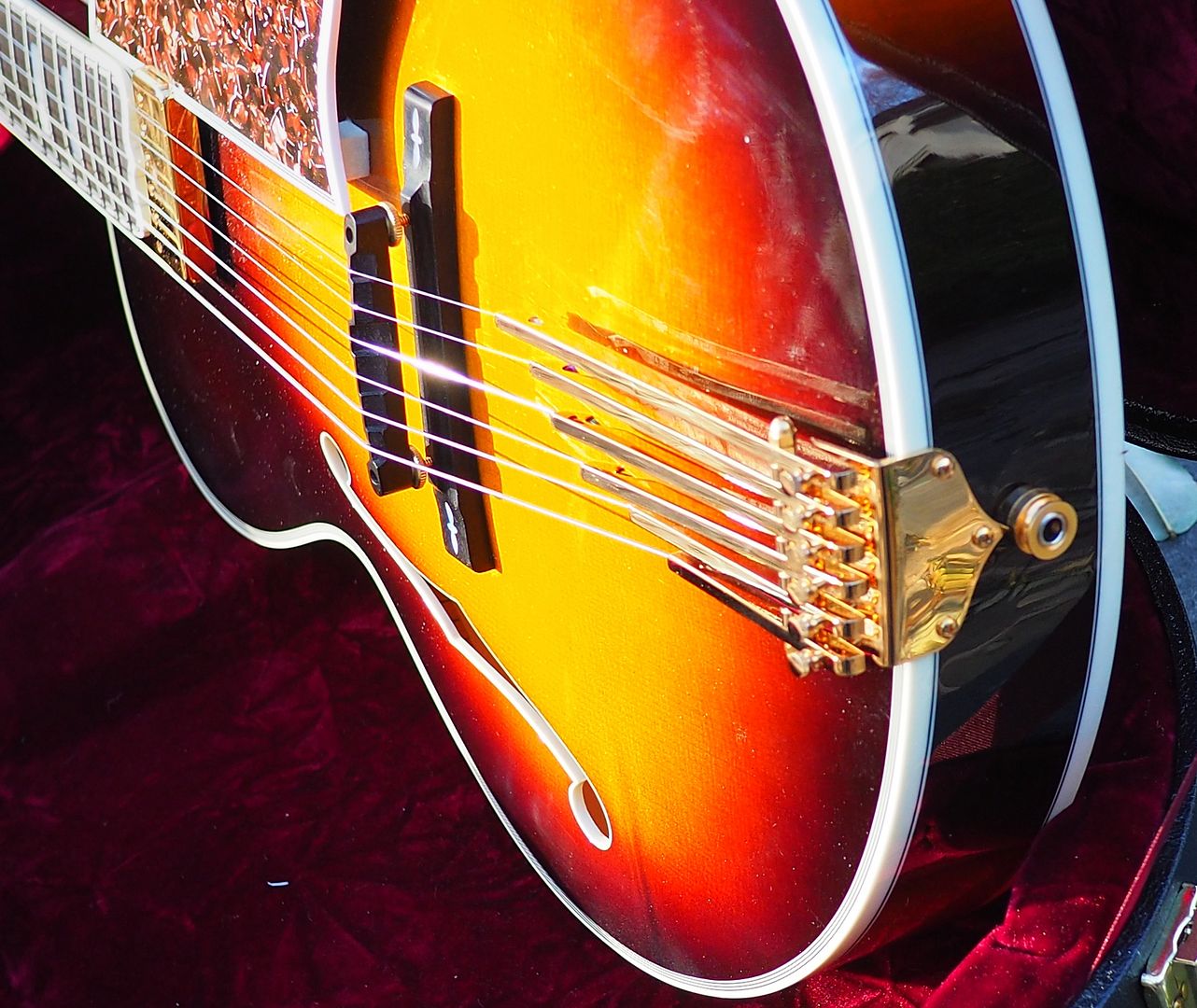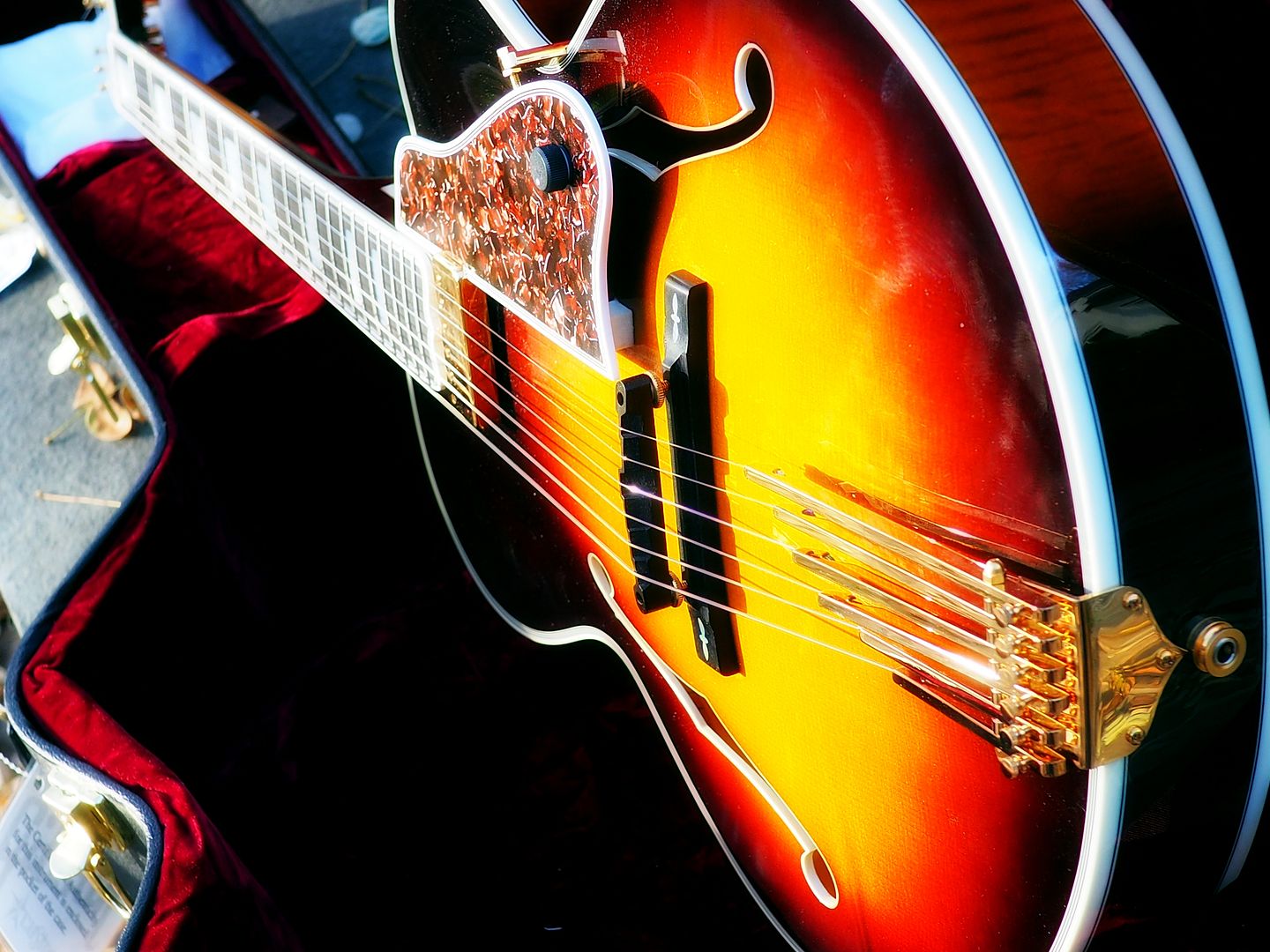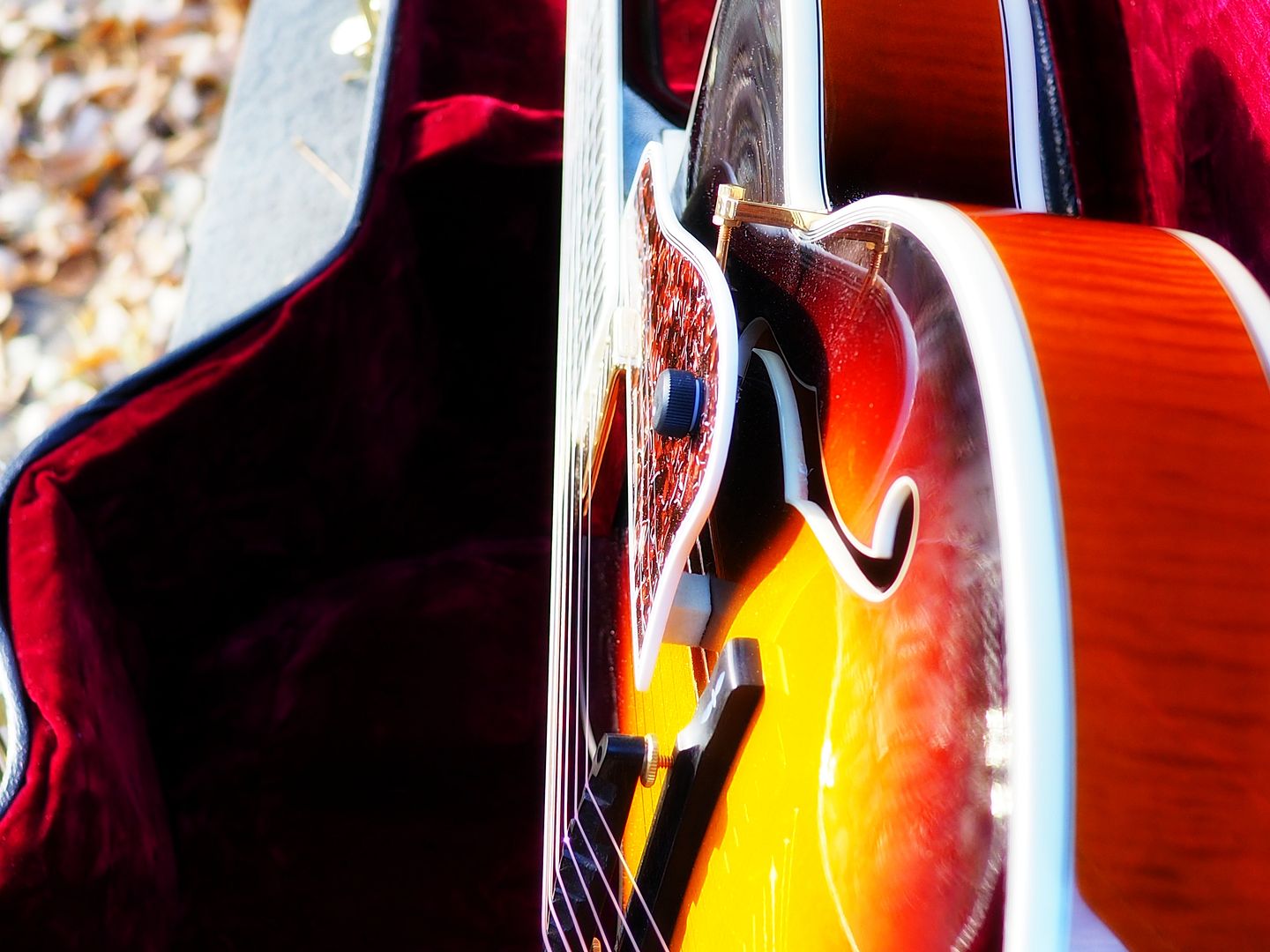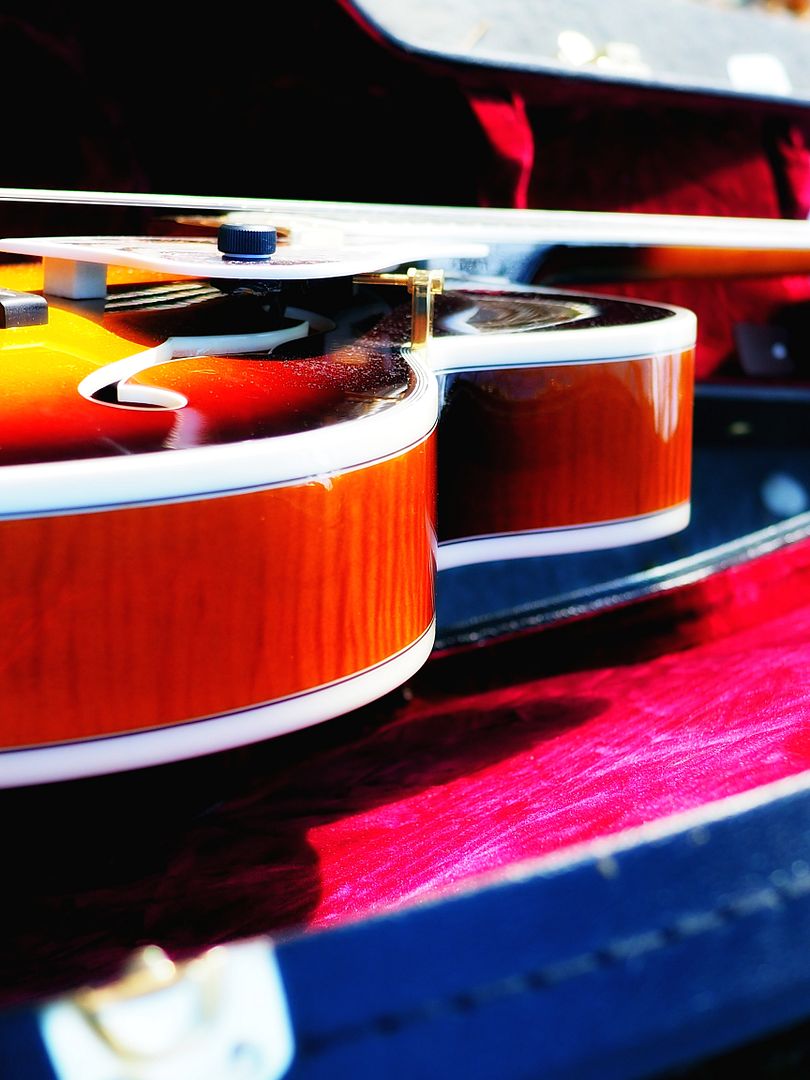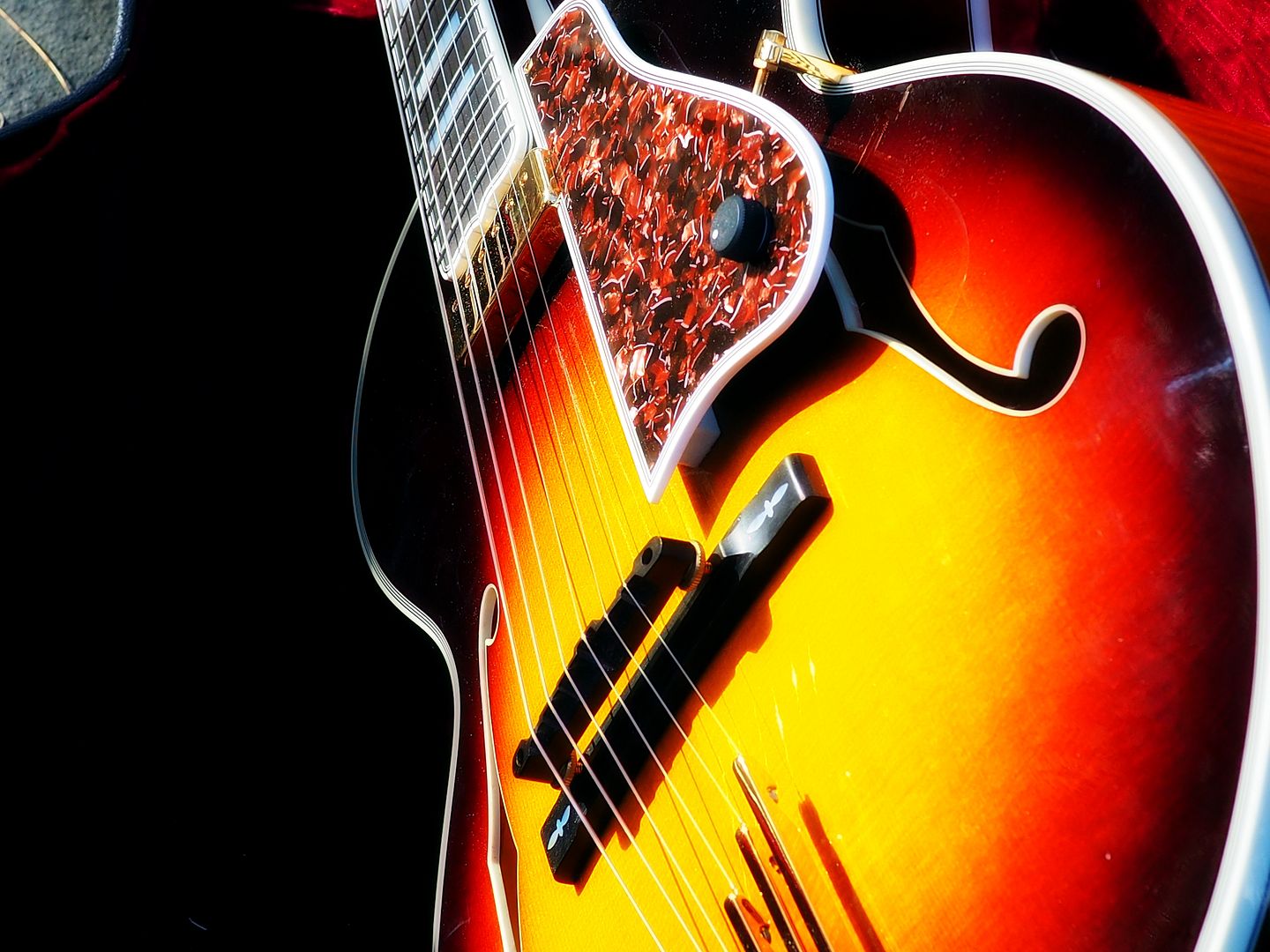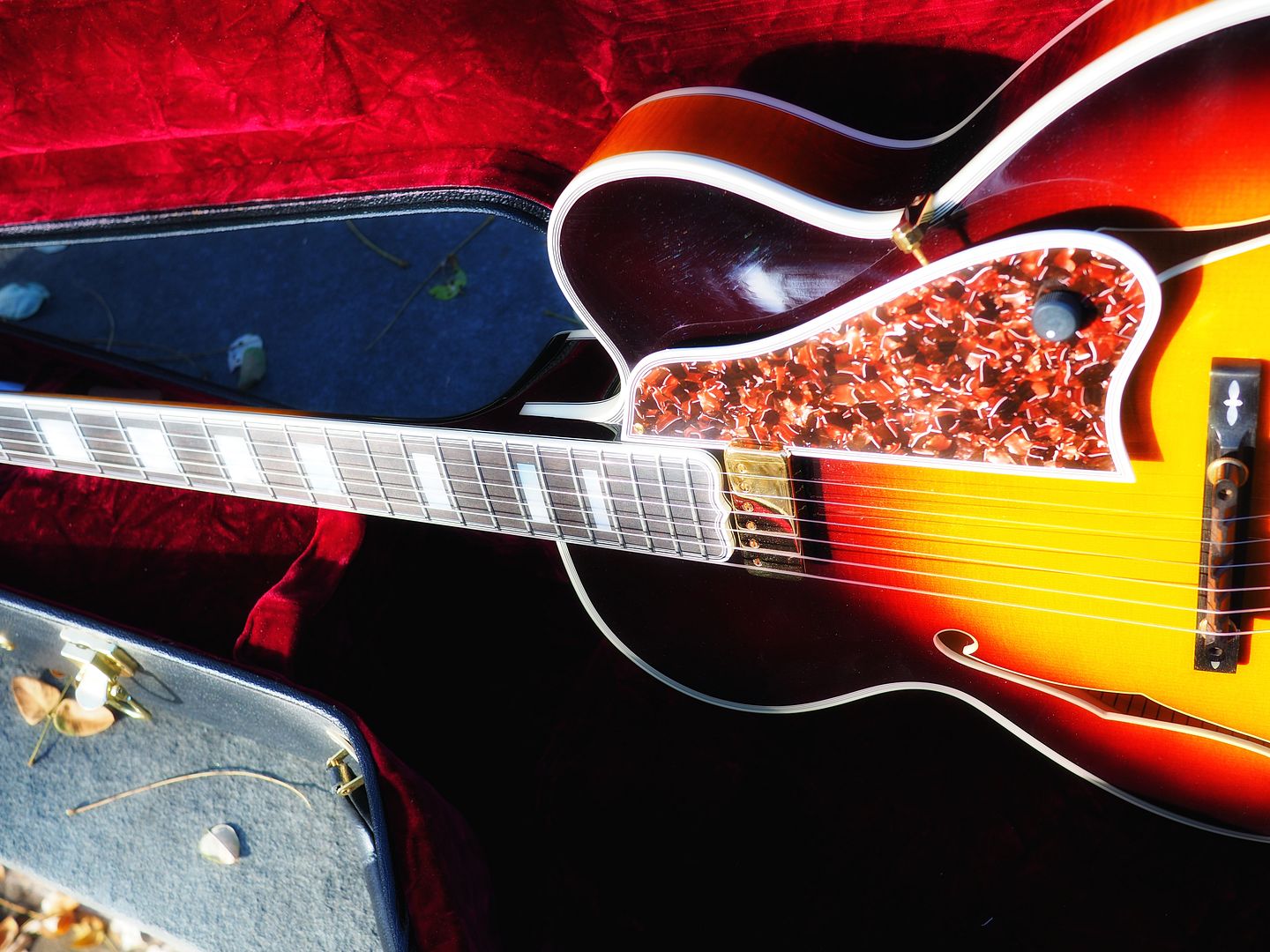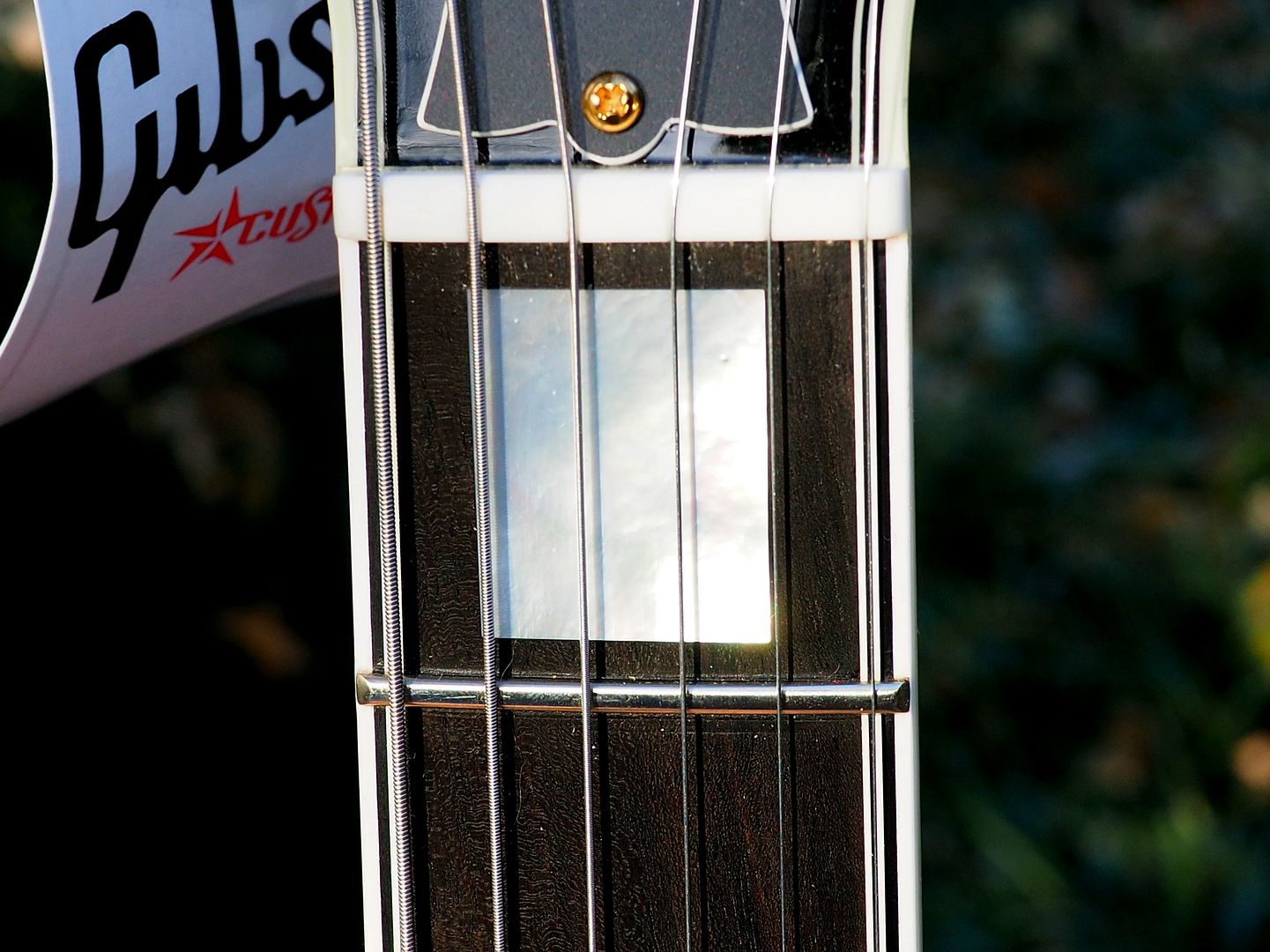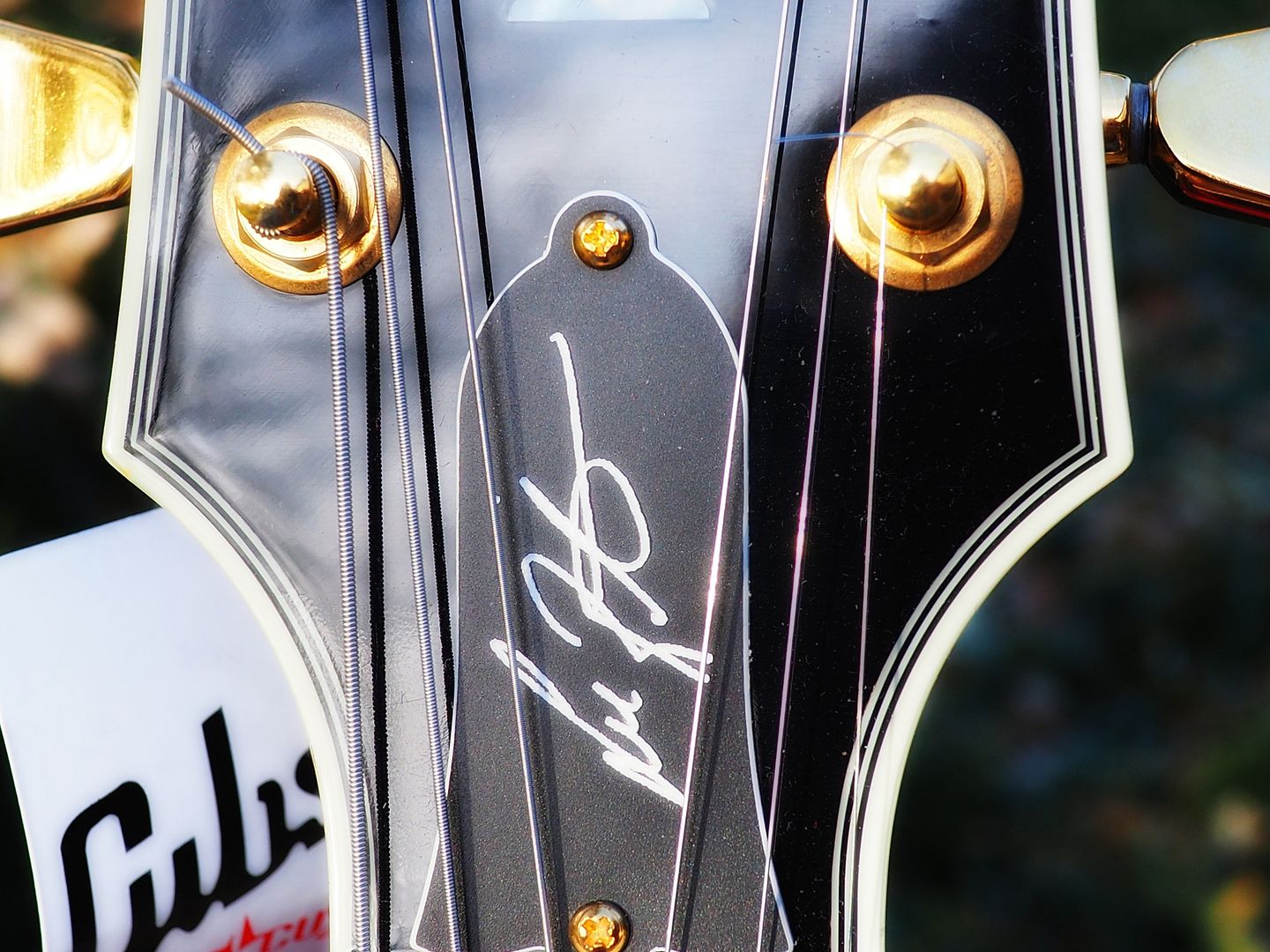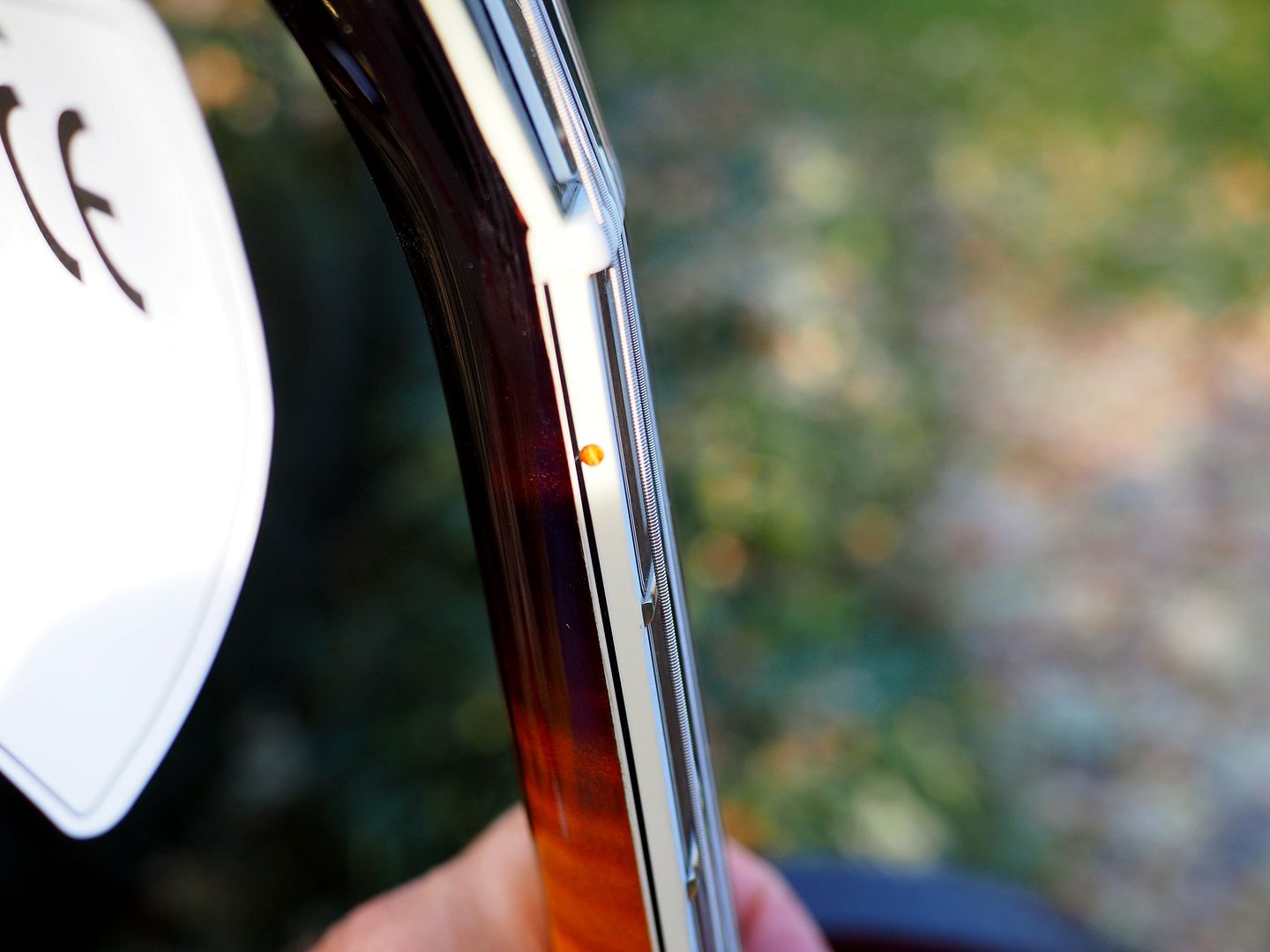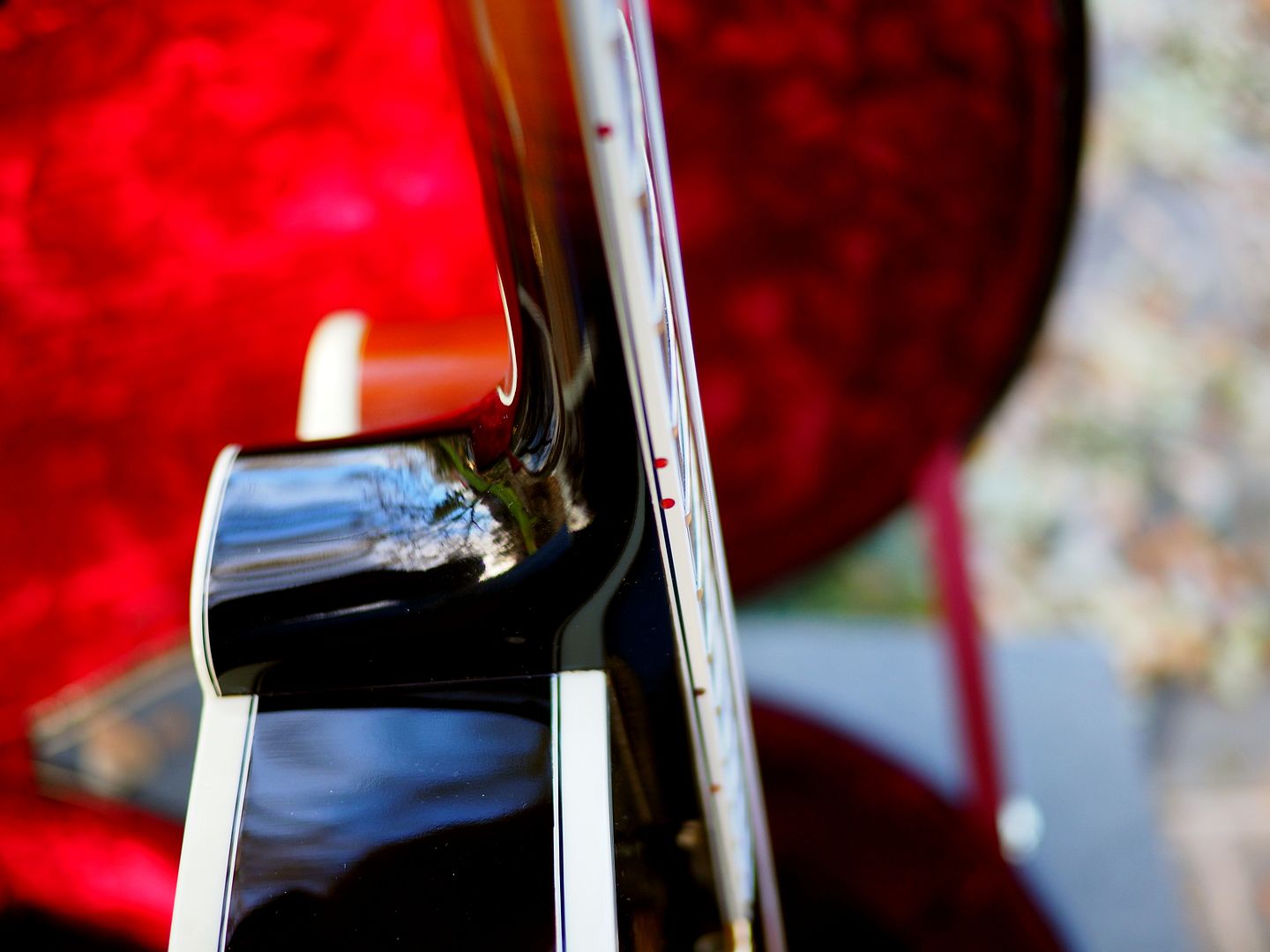 The photo below of these 2 un-identified young men, was seen on the internet about a year ago, and is a testament to the inherent

goodness

of some people. An example of kindness enshrined in this photo. This- during a time of horrible news of examples of unbridled hatred. These two young men took a selfie of themselves with an Eagle, an endangered animal of great beauty, and strength, and a symbol of our country- which they had in some manner freed from entrapment. The bird which would terrify the bravest of souls and would hardly allow a human that close to it, showed its thanks to these two, by "posing" for this selfie portrait.
This all has nothing to do with this beautiful guitar. It provides a wonderful break from the stress of our lives in 2016. We thought we'd just throw it in for those of you who are perusing these photos to see what in our minds is one of the greatest photos of 2016. And to those young men: Thanks dudes!!! You guys are the best. Panther Guitars