2014 Gibson Custom Shop Les Paul 1959 R9 Washed Cherry VOS Mint 8.5Lb*481-14rr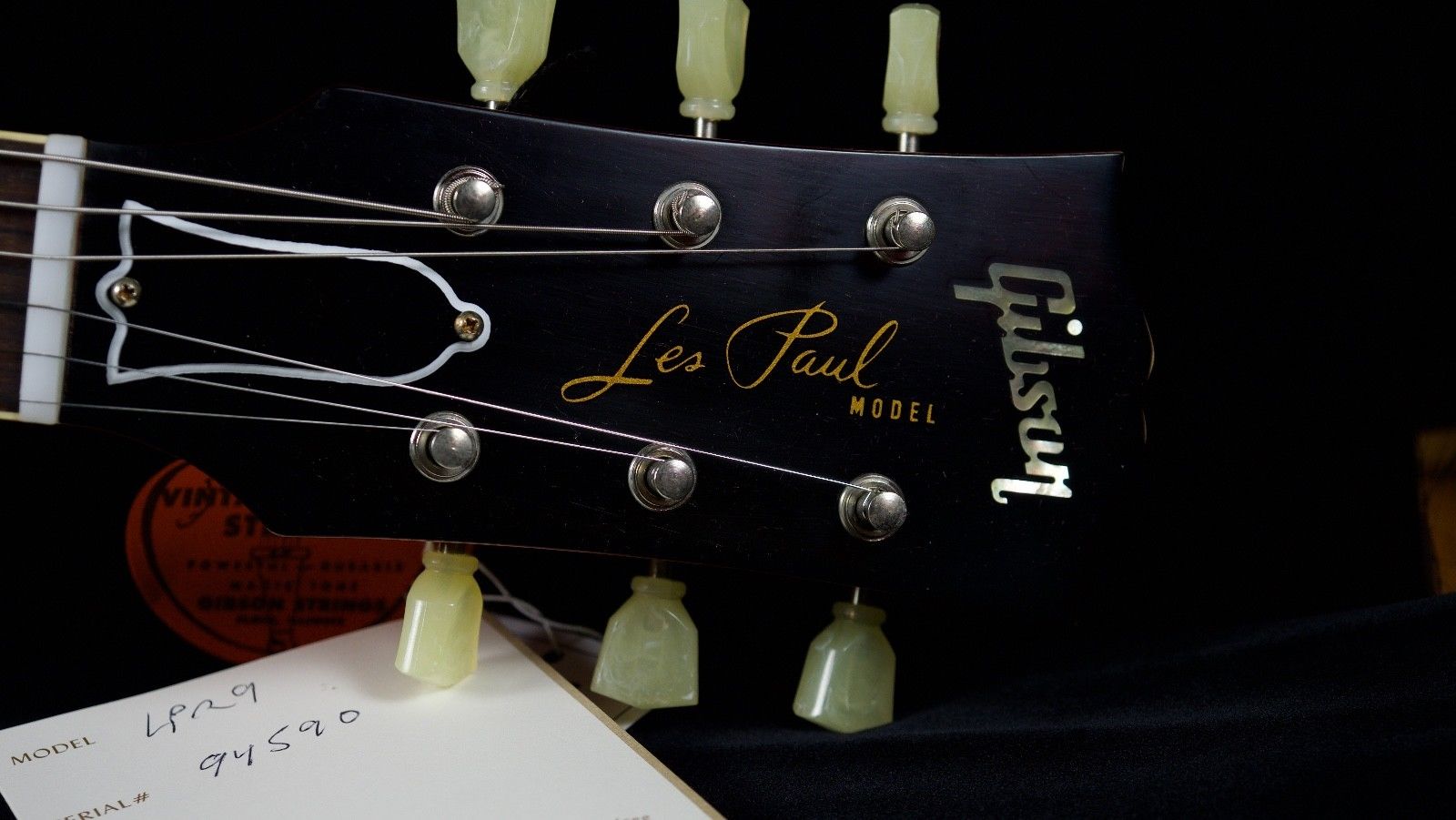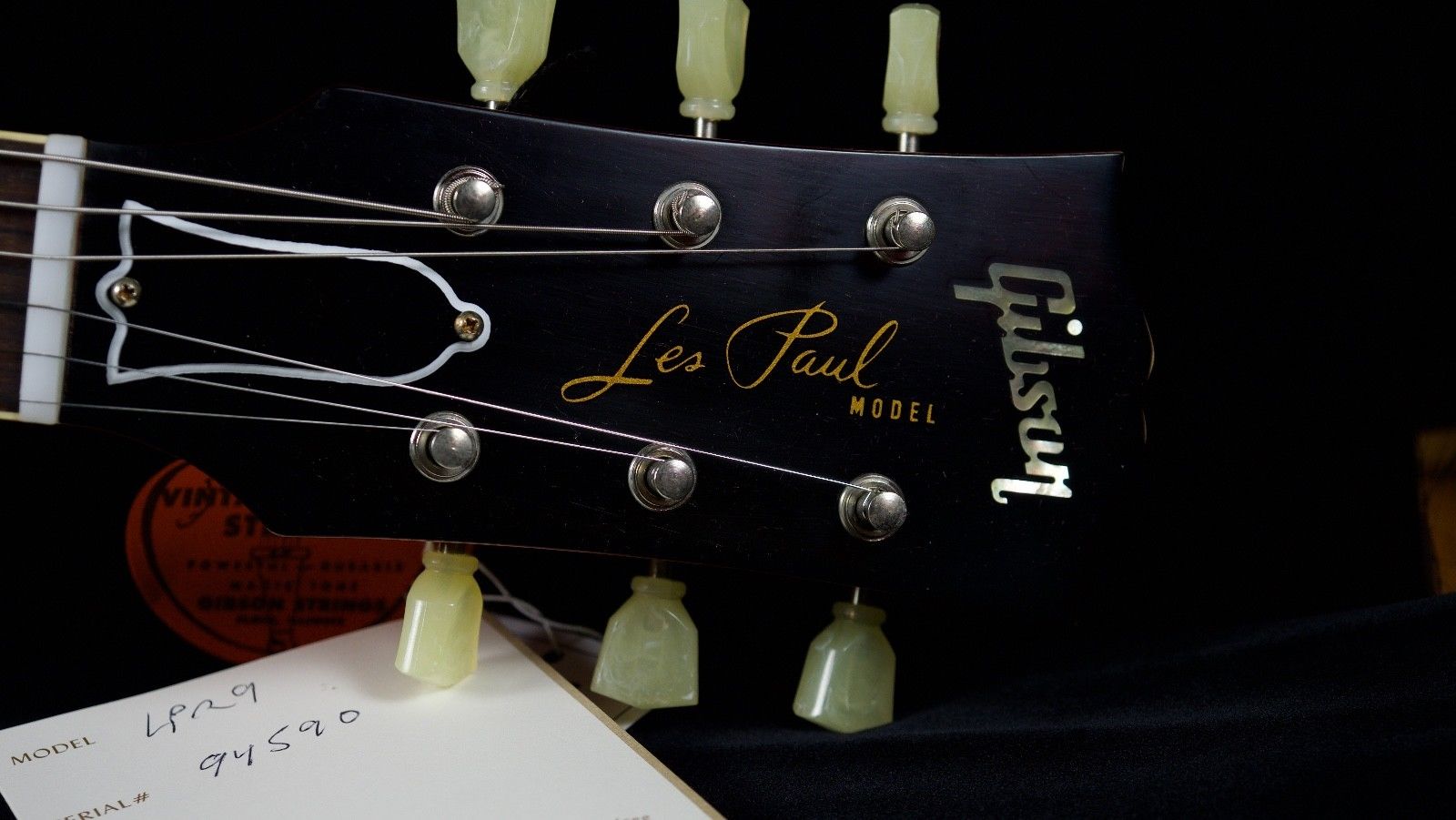 2014 Gibson Custom Shop Les Paul 1959 R9 Washed Cherry VOS Mint 8.5Lb*481-14rr
This is a mint and unplayed Gibson Custom Shop 1959 Les Paul R9 reissue VOS Washed Cherry Top from NOS 2014. The guitar comes with OHSC, packing Slip, original carton & COA. Body weighs 8 pounds 10 oz. Has been stored in climatized vault for 5 years. Dual Custom Buckers pups, CTS pots, and BB caps. Gorgeous maple cap.
Panther Guitars, LLC is a limited liability corportation in the State of New Jersey.
All of our guitars may be returned if there is an error in the listing or the instrument is defective in some way. In that case we pay shipping both ways. Other reasons, such as buyer's remorse, may incur a 5% restocking fee and shipping is the liability of the buyer.
Most of our guitars are new purchased from intermediaries that are time tested honest resources. We stand behind what we sell, and will step in to help if something is obviously amiss down the road and understood to be our fault or the fault of Gibson. As we are the first owners we cannot offer a Gibson warranty- but we will make good on any problem with any instrument.
The trade off, is selection, and lower prices, and personal service. Many people are repeat buyers from us, and often ask us to obtain a particular model. They like the fact that we are a small outfit, and can speak to us directly. The key to being successful in this business is honestly. Word spreads rapidly. For further information please read our feedback on Ebay or Reverb.
We are currently on Ebay, Reverb, and our own web site, Panther Guitars.
Thank you.
Panther Guitars
Princeton, New Jersey